In the words of Andy Williams; "It's the most wonderful time of the year" (well, almost!) Christmas cards are on our mind today. We love sending a receiving them, but decided it was time to mix it up a little. To do this we're going handmade - fancy doing the same?
We've designed a template ready for you to print out and create your very own 3D caravan Christmas card to look something like the image below. Spread the (caravan of) love with these cute little 3D Christmas cards - send them to your family, friends ...and caravan neighbours!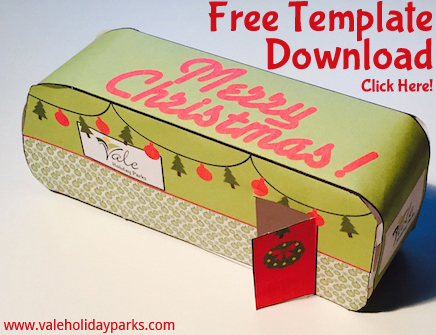 So let's get cracking shall we?
DOWNLOAD THE TEMPLATE
You Will Need:
 
White paper or card (we recommend card for a sturdy finish)
Scissors
Glue stick
Pencil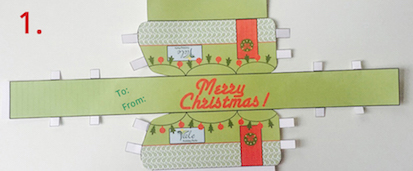 1. Print and cut out your template. Make sure you don't chop off the tabs as we'll need these later to stick it all together. Cut the side and top of the caravan door so it can open and close.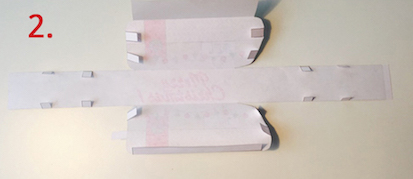 2. Fold all of the tabs inwards.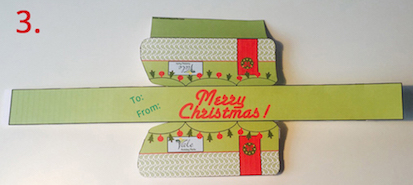 3. It should look something like image no.3 Don't forget to fill in the "To: / From:" section!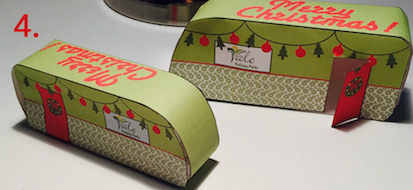 4. Put glue on each of the tabs (on the side that says glue!) and start to stick these to the caravan walls. (Make sure you're sticking them on to the white side as this won't be seen). Here's a little tip: To get the rounded edges, gently roll the paper around your pencil in the desired areas.
5. That's it, you are done! Simple as that. Now on to the next card...
Want to know more about Vale Holiday Parks? Click here
Looking for more things to do with the family? We're bursting with ideas.