5 Free Local Attractions in Pembrokeshire
Whichever wise person said "the best things in life are free" had almost certainly just come back from a caravan holiday in Pembrokeshire. With its world-renowned walking trails and abundance of beautiful beaches, this coastal Welsh county is full of wonderful things to see and do - for free! It's quickly becoming one of the most popular places to visit in the UK, and rightly so. For families, couples and groups of friends alike, there really are plenty of things to do in Pembrokeshire. Spending time with your loved ones should never break the bank, so we've put together a list of our favourite, free things to see and do on your next caravan holiday in South Wales. 
 
1) Stackpole Nature Reserve 
 
Pembrokeshire is a haven for nature enthusiasts, and it isn't difficult to see why. Away from the noise, bustle and pollution of the UK's big cities, Pembroke is home to countless wildlife species, and Stackpole Nature Reserve is the perfect setting to spot them. From Bosherton Lakes, particularly famous for their beautiful White Waterlilies, to Stackpole Head, which boasts incredible views of the coast, even a rainy day couldn't spoil the magic! Perhaps even more impressive is the fact that Stackpole's woodlands are home to 10% of Britain's total Greater Horseshoe Bat population, the UK's rarest bat species. If you're looking to explore somewhere largely untouched by the rest of the world, Stackpole Nature Reserve is the place for you! 
 
During your visit don't forget to stop by for a paddle at Barafundle Bay, one of Britain's most beautiful beaches. There's nothing quite like a day of building sand castles in the sun to get the whole family smiling! If you're feeling adventurous, why don't you try your hand at paddle boarding or kayaking? 
https://youtu.be/GnbfIfvvmDM

 2) Llys y Fran Country Park and Reservoir 
 
Speaking of water sports, who fancies a go at board sailing or canoeing? We bet you can capture some great "you've been framed" moments at Llys y Fran Country Park and Reservoir! Although you have to be aged 8 and above to take part in the water activities available, there's still plenty for the younger children to get stuck into. Why don't you try cycling the 1.5 mile Family Trail, complete with plenty of picnic spots? Don't worry if you don't have your own bikes - from March to October you can even hire them! The best part about the reservoir, apart from its stunning views, is the fact that you can mould the entire day around you. You can either opt for an action-packed day of watersports and cycling, or you can go for a leisurely walk and enjoy a spot of fishing. Either way, don't forget to round off the day with an ice cream on their cafe's sun patio!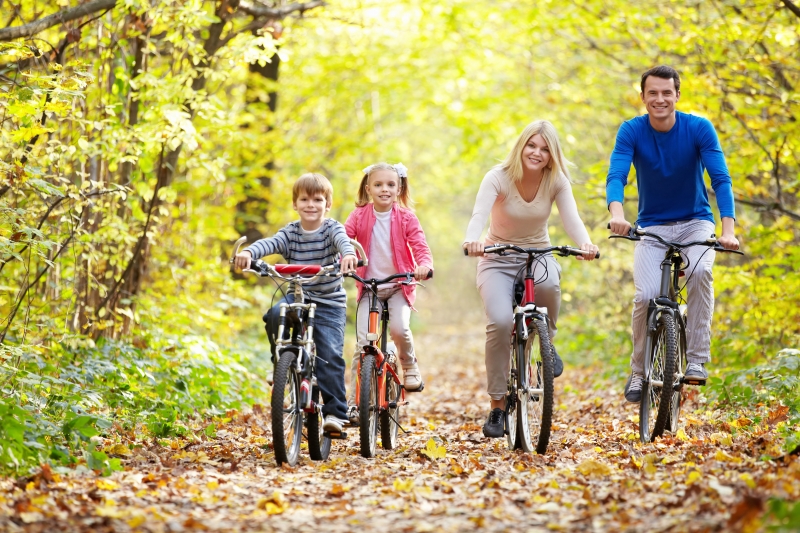 3) RNLI Lifeboat Station 
 
Tenby is such a gorgeous walled seaside town that we're positive you could spend the entire day simply walking around its beaches and town centre. With its colourful buildings overlooking the sea, this town looks just like something out of a children's book! If you fancy a slightly more educational trip this summer, why don't you pay a visit to the RNLI Lifeboat Station? Stop by their public gallery to learn all about the incredible work the RNLI do, and if you're lucky you might even catch a launch of one of their lifeboats, Haydn Miller (Tamar Class) and Georgina Taylor (D Class). This is a fantastic experience for people of all ages, but it's particularly well-received by the youngsters. Not only is it incredibly exciting, but learning how to keep yourself safe by the sea teaches a valuable lesson. Don't forget to snap a few pictures for your photo albums! 

 
4) Preseli Hills
 
Preseli Hills, otherwise known as Preseli Mountains, are the perfect place for the walking enthusiasts amongst you. At their highest peak, Foel Cwmcerwyn, they reach 536 metres but even at ground level they provide outstanding views of Pembrokeshire Coast National Park. It's speculated that the huge Bluestone rocks native to these hills were dragged hundreds of miles to build Stonehenge, but you're even bound to stumble upon a number of neolithic hut circles and forts in just a short walk through the park. 
 
One of the most famous trails is the Preseli Hills Golden Road, which runs along the spine of the mountain range. If you catch the weather right, you're likely to spot Cardigan Bay, Snowdonia, and even the gorgeous Wicklow Mountain Range all the way over in Ireland. Like everywhere else in Pembrokeshire, the Preseli Hills are home to hundreds of species of wildlife, so keep your eyes peeled for buzzards and even wild ponies. Starting near Foel Eryr and finishing near Foel Feddau, the Golden Road walk is roughly 7.4 miles long and tends to take around 4 hours to complete. Are you up for the challenge?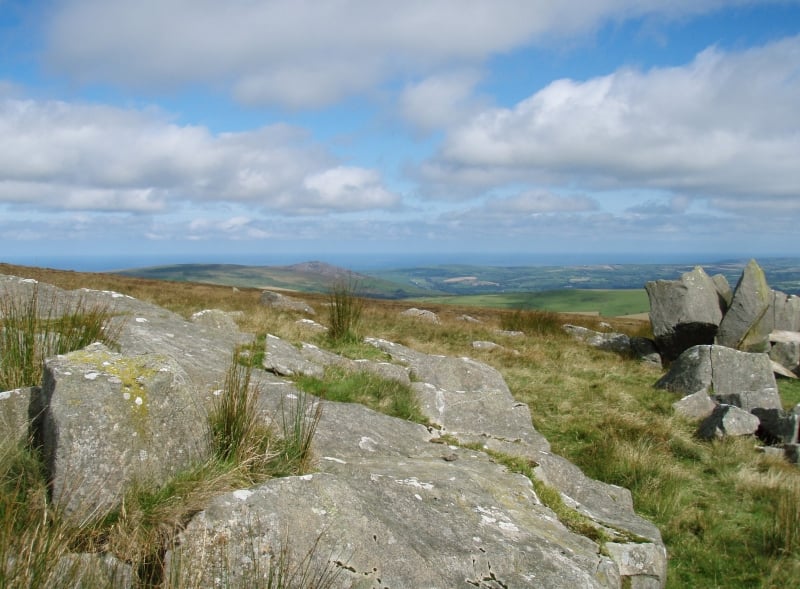 5) The Wildlife Trust of West and South Wales
 
Water buffalo? Badgers? Otters? See which animals you can spot at The Wildlife Trust of West and South Wales! Memories are made here, with more activities than you can shake a stick at. This is the perfect day out for everyone, but children in particular will have a blast! Not only is there an indoor centre, where wildlife colouring, quizzes and drawing activities will keep them entertained for hours, but they also have an outdoor adventure park to burn off any excess energy. Whether you're stopping for cake at their wonderful Glasshouse Cafe, or taking your dog for a walk through the reserve, you're bound to have a fun-filled day. 
 
P.s. Don't forget to hire a pair of binoculars and check out Teifi Marsh Nature Reserve!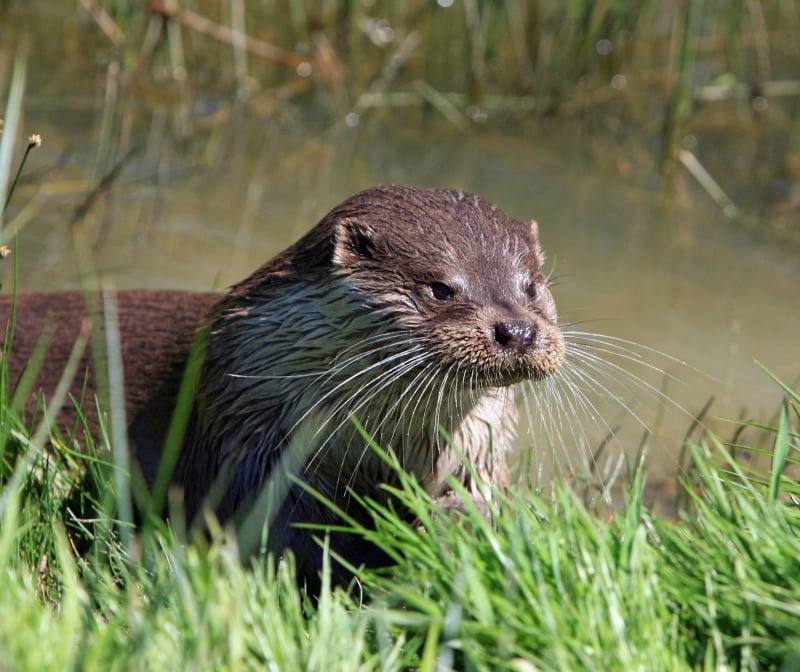 If these activities sound perfect to you, it's time to pack your beach towel and get ready for your next caravan holiday. Plan your break at one of our beautiful holiday parks in Pembrokeshire, ideally located for exploring the county and the surrounding areas.