5 Reasons You'll Love a Winter Break
There are loads of benefits to taking a countryside holiday during autumn or winter.
Year-Round Getaways
Traditionally, people used to associate holidays with the summer months. But over recent years there has been a shift towards taking more breaks throughout the year and spreading out that blissful holiday feeling.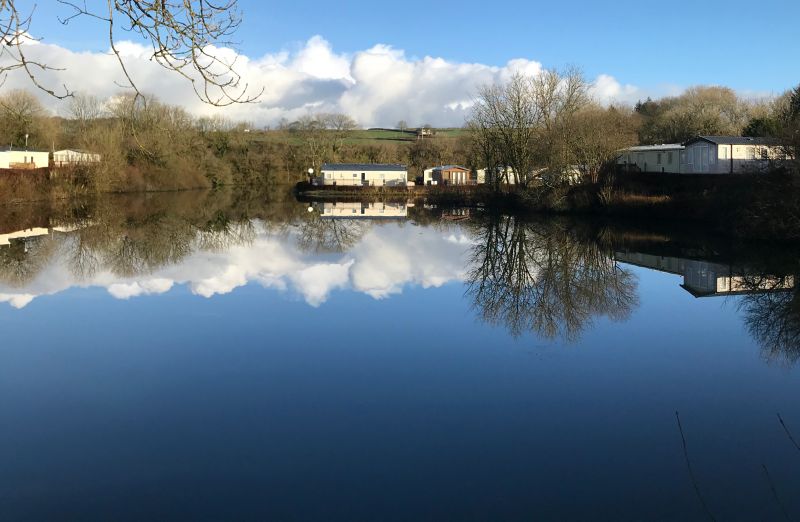 In recent years there's been in a surge in couples, families and friends choosing to treat themselves to fun mini-breaks, usually sticking to UK destinations thanks to their ease-of-accessibility and general lack of stress factor.
That's why this autumn and winter, Vale Holiday Parks is keeping selected luxury accommodation on our holiday parks open for longer (until the 20th of December) so you can enjoy an autumn or winter getaway.
Please note though, our parks are open on an accommodation-only basis and all facilities will be closed.
Available accommodation over Winter > 
Autumn and Winter in the Countryside
There are so many reasons why people love autumnal or winter getaways! We've listed five of our favourites, but let us know on Facebook why you love escaping to the countryside during these seasons.
1. Fewer people around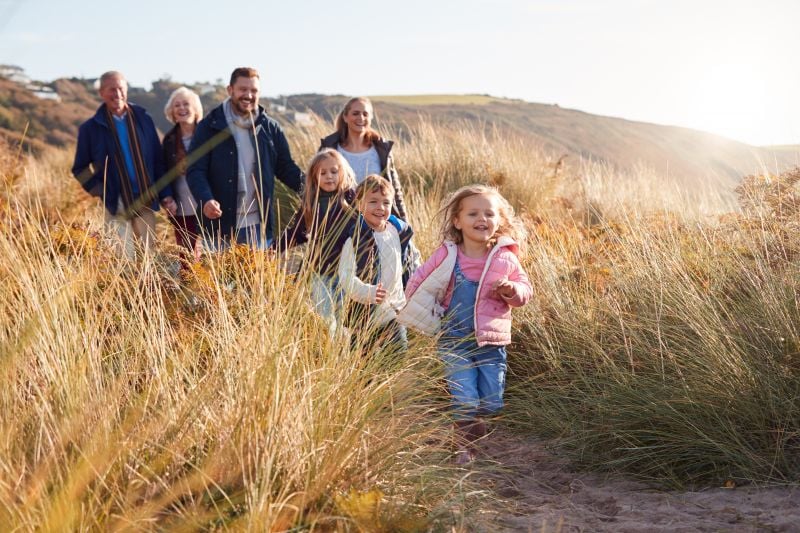 With fewer tourists visiting the countryside at this time of year, there is a lot more availability for you to do exactly what you want on holiday! 
You're less likely to have to book meals in local restaurants or queue to get into tourist attractions. Even your photos of landmarks will look better with fewer people in the background!   
2. Beat the winter blues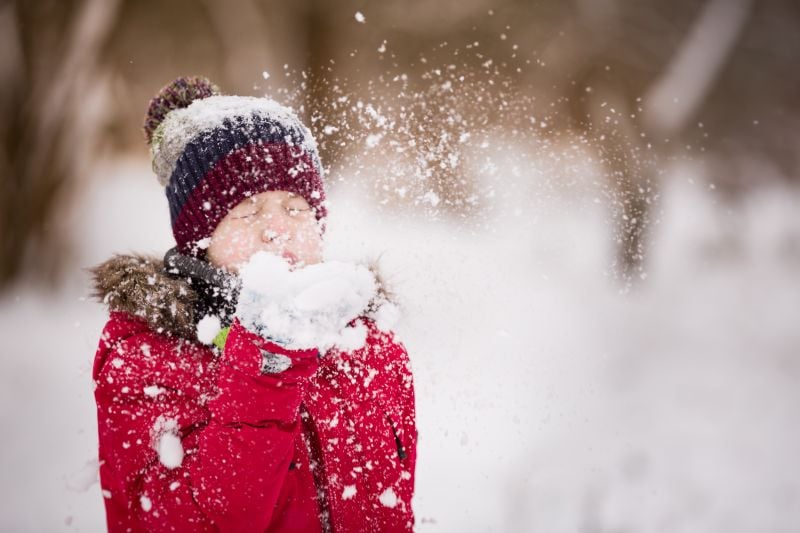 Getting away in the colder months is a fantastic antidote to any winter blues. It gives you something to look forward to, a unique experience when you're on holiday and then great memories to last throughout the winter months. 
3. Admire the countryside in a new light
Autumn and winter are arguably the most beautiful times to spend in the countryside. You'll love the views of the trees changing colour, crisp bright days with frost on the ground, flattering golden hours and sunsets which aren't too late in the evening.
Getting away to the countryside is a feast for the eyes at this time of the year!
4. Cross your fingers for snow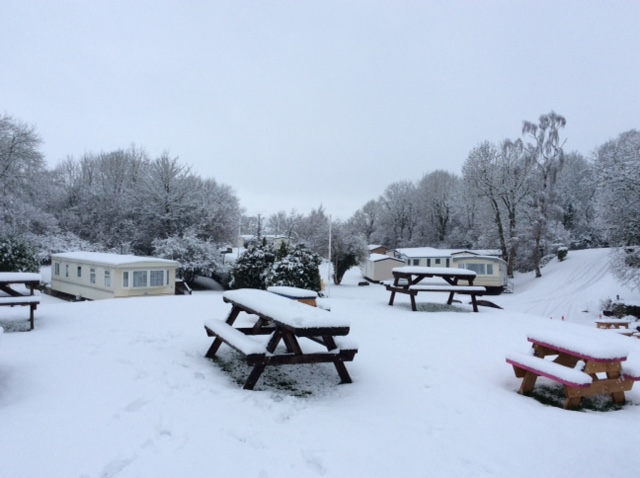 We all know that weather can make a holiday, but as long as you're prepared for autumn or winter weather you can still have lots of fun. If the weather is cold or too wet to go outside, you can enjoy quality family time indoors together. If you do get sunny days, you can make the most of the brisk and bright weather with lovely walks or days out.
But of course, the most special wintery weather is snow. Although we can't predict the weather, we can promise that our holiday parks all look magical when it's been snowing.
5. Make the most out of winter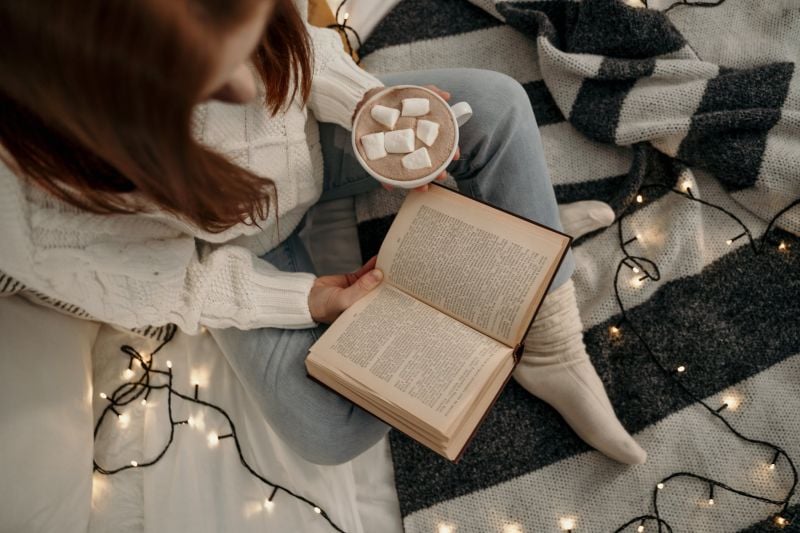 A holiday at this time of year really allows you to savour the colder months and enjoy them for what they are! The long nights are perfect for stargazing or a cosy evening in. Plus, it's a great excuse to enjoy plenty of hearty winter food and drink - like a delicious Sunday roast or hot chocolates with the family.
Step back from stress this Autumn and Winter
Getting back to nature on a countryside holiday can really help to reduce stress levels at this time of the year.
Please find all of our luxury winter holiday options in Wales and Cornwall available below, including pet-friendly caravans, hot tub accommodation and cosy cottages...
Available accommodation over Winter >