7 Things You Never Knew About Wales
Whether you have visited the country many times, or you are thinking about booking a break in one of our beautiful holiday parks in Wales for the very first time, we thought that you might find it interesting to learn a few fun facts about the place that most people do not know. Everybody knows that Wales is home to some of the most stunning scenery in the whole of the UK and that there are many fantastic beaches to be found in the country, but the facts we have unearthed are a little less well known. We hope you enjoy finding out more before your visit! Don't forget, you can book a stay at one of our holiday parks online at any time.
The Country
The first 3 fun facts relate to the country as a whole:
1. Only 21% of the Locals Speak Welsh – You may think that everybody in Wales should be able to speak Welsh but this is not the case. It is estimated that only 21% of Welsh people are conversant with the language that their forefathers would have used exclusively at one point in history, mainly due to the fact that English is so prevalent in everyday life.
2. Wales is Home to More Sheep Than People – New Zealand is famed for having far more sheep than people living on its two islands but Wales is not far behind in the woolly mammal stakes. At the last count, it was reckoned the country was home to four times as many sheep as humans, not so very far behind New Zealand's ratio of 7:1.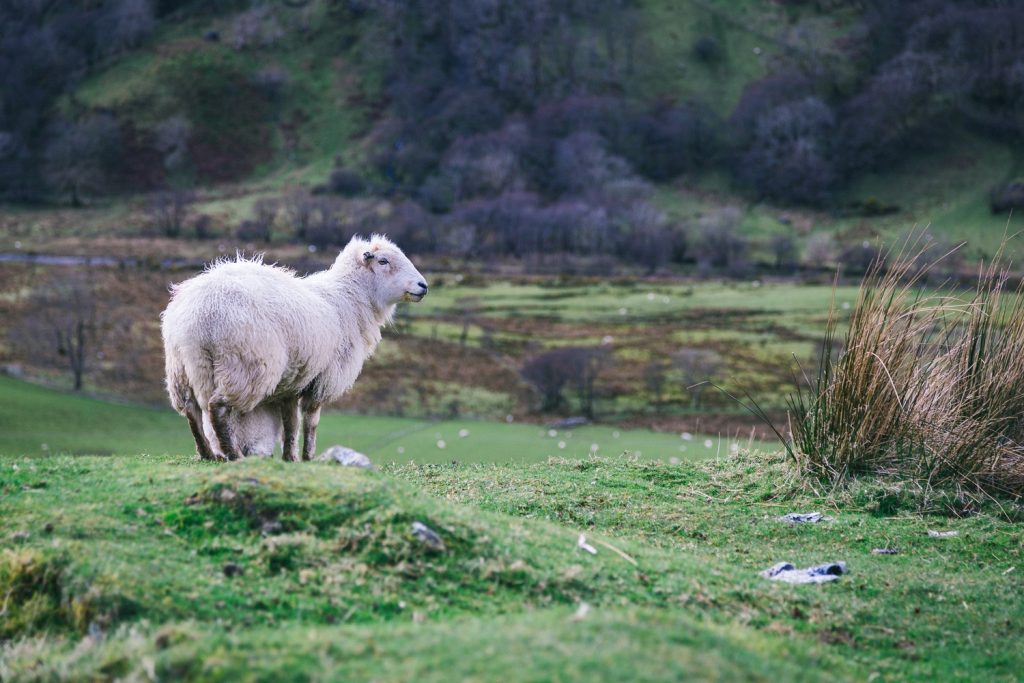 3. On Average, There Are 375 People per Square Mile – While the 50 million or so inhabitants of England share around 50,000 square miles of land between them, Wales' 3 million residents have roughly 8,000 square miles in which to spread out and relax. This relatively low population density is one of the reasons it is such a popular destination among holidaymakers in the United Kingdom.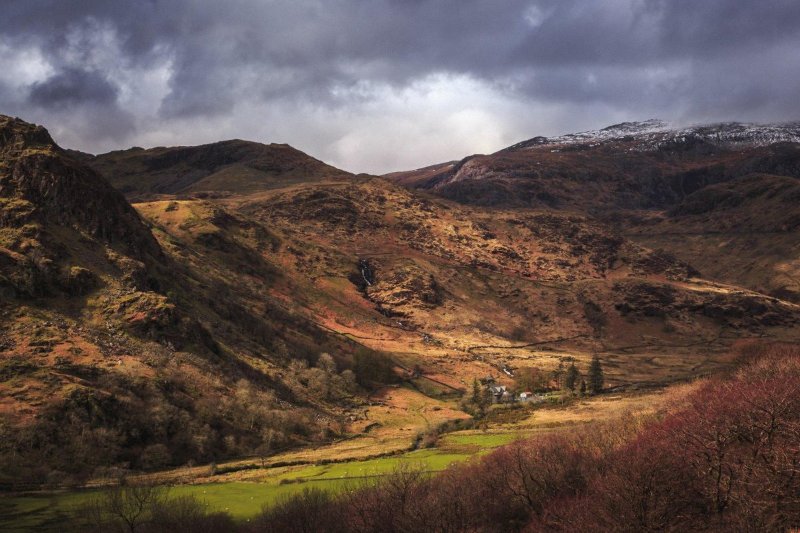 The Holidays
The final four facts in our list are focused on the fun that you can have in Wales when you stay at one of our Vale Holiday Parks!
4. Tenby Is One of the Most Popular Tourist Centres in the UK – Hundreds of thousands of holidaymakers descend on Tenby and the surrounding area every year, with the beautiful beaches and charming town centre being the main attractions. We have four holiday parks within easy reach of this Pembrokeshire coastal town, one of them being under five miles away, which makes it very easy for visitors to take full advantage of everything Tenby has to offer: restaurants, cafés, pubs, colourful buildings, cobbled streets, and the aforementioned beaches all go toward making it a hit with tourists from all over the United Kingdom.
5. Pembrokeshire is Home to Folly Farm Adventure Park and Zoo – Just 3 miles from one of our parks, and around 7 miles from three other caravan parks in Wales that we run, is this wonderful destination where children can see lions, penguins, giraffes, rhinos, and many other exotic animals. There are also numerous farm animals, including pigs, goats, lambs, horses, and even rabbits, which children can enjoy petting under supervision. As if all this wasn't enough to be getting on with, you will find a genuine vintage fairground at Folly Farm as well. A big wheel, dodgems, carousel, and a waltzer are among the rides you can enjoy during your visit.
6. Home of The UK's Number One Wooden Roller Coaster – Also within just a few miles of our four Carmarthenshire and Pembrokeshire holiday parks, is Oakwood Theme Park, where you can find Britain's number one wooden roller coaster. You can also find other exciting rides such as Vertigo, an extreme flight experience that was designed by an experienced skydiver, Bounce, a ride that sends you shooting skywards at 70 kph, and many others besides. Wherever you decide to stay in Wales, Oakwood Theme Park is a must visit destination. If you have young children, there's plenty for them to enjoy as well: a boating lake, mini golf course, Circus Land, and a giant, near-vertical slide are among the highlights that younger members of the family can look forward to during your visit.
7. Vale Holiday Parks in Wales Have All Been Graded By the Tourist Board – There's no need to worry that any of our parks will not be up to scratch as every one of them has been awarded 3 or 4 stars by the Welsh Tourist Board. If you are looking for Wales' best kept secret as far as holiday accommodation is concerned, you can rest easy because your search is finally over! Our high scores for cleanliness and customer service are among the reasons that we are rated so highly and because many of the holiday homes at our parks are privately owned, our sites have a community feel to them that is completely unique. Whether you rent a caravan for a few days or invest in a lodge or caravan that you visit for many years to come, you are sure to appreciate the relaxed atmosphere and beautiful surroundings in our Welsh holiday parks.
If you are interested in finding out more about static caravan holidays in Wales and what they have to offer, just pick up the phone and call us any time between 8.30am and 8pm. If you already know where you would like to stay and all you want to do is make a reservation, you can do this online through our website. We look forward to welcoming you to one of our parks in the very near future and to helping you have a fantastic holiday in Wales that you will remember for the rest of your life.