How to Plan the Ultimate Family Friendly Staycation in Wales
The Staycation has been a trend for quite a few years now, with more and more Brits choosing to holiday in the UK than book a package holiday abroad. According to the Daily Telegraph, last year, 7.3 million of us chose to holiday in beauty spots like Norfolk, Wales and Yorkshire, a rise of 10% on the year before.
There are a number of factors driving the staycation trend. The fall of the pound post-Brexit has made foreign holidays more expensive and there has been widespread disruption in the travel industry, with holiday firms going bust, leaving holidaymakers stranded.
Suddenly holidaying at home seems safer, cheaper and much more attractive. After all, why endure the hassle of hours on a plane when you can hop in the car and be in some of the most beautiful countryside in the world in just a few miles?
Choose Wales for Your Staycation Location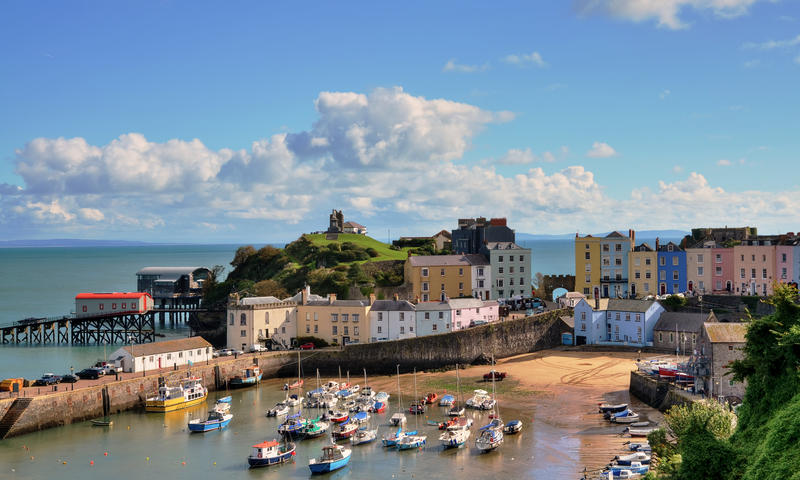 From the Scottish highlands and islands to the bright lights of London, there's a staycation location for you. But for sheer bang for your buck, it's difficult to beat Wales with its stunning coastline, blue flag beaches, historic castles - more than any other country in the world - world class visitor attractions and fabulous food. Wherever you choose for your family holiday in Wales, you'll enjoy an unforgettable experience. That's why staycations in Wales are among the most popular in the UK.
Stay and Save on Accommodation
When you're planning your family staycation, hotel accommodation in the UK can be expensive and Airbnb or holiday cottages may not offer exactly the accommodation you need or a range of activities for all the family.
For family holidays in Wales with activities for everyone, Vale Holiday Parks offer 3 levels of comfortable and stylish accommodation to suit any budget and each park has a wide range of leisure facilities for all age ranges. If you've decided on a touring or camping holiday then we have a great range of pitches with and without electricity and all the facilities you could possibly want.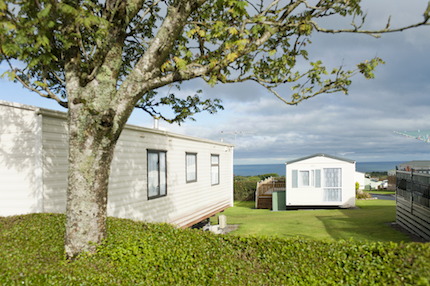 With our great range of activities, you won't need to pack a 'bored box' to keep the family entertained, as play areas, amusement arcades, swimming pools, gyms, restaurants, and evening entertainment are all included in your stay.
Plan Your Activities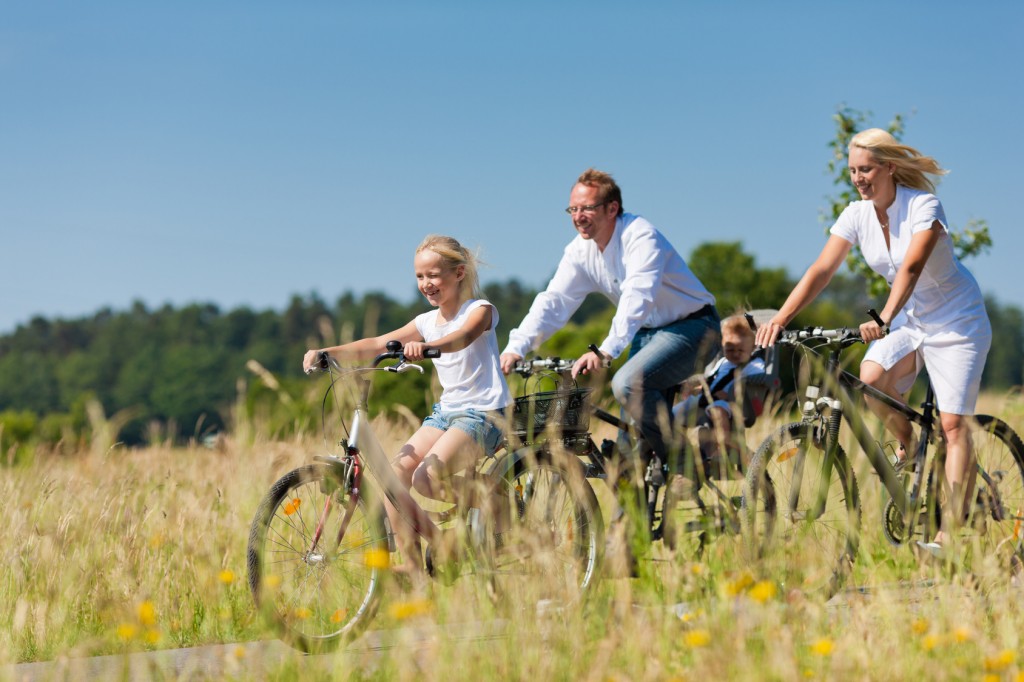 Before you book your activity family holidays in the UK, get the family together and draw up a list of activities that everyone would like to try. If you all love the great outdoors, then try ParcFarm holiday park in North Wales with its 70-acre grounds and well-marked walks and cycle paths - you can bring the dog, too! Prefer lazy days on the beach? Then Ocean Heights holiday park is just minutes from Wales' famous New Quay beach. Want access to plenty of family fun attractions? Then choose Grondre holiday park with it's proximity to Oakwood theme park and Folly Farm.
Whichever Vale holiday park or village you choose, there'll be more than enough to keep all the family occupied either on park or in the local area so you can enjoy the best family holidays in Wales.
Top Staycation Attractions in Wales
There's so much to enjoy on a Welsh staycation, but here are some of our top picks for unmissable family holiday experiences:
Snowdonia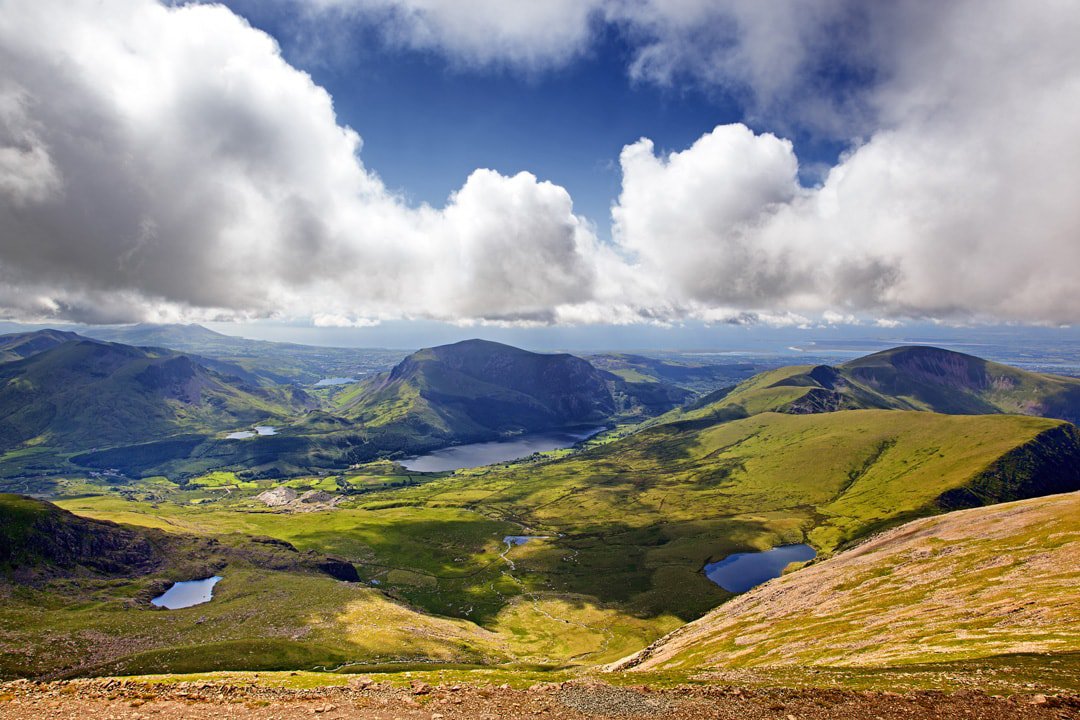 Stay at ParcFarm holiday park and you'll be within easy access of the Snowdonia national park, one of the premier outdoor destinations in the UK. Hike to the top of majestic Mount Snowdon - or hop on the train - then brave the fastest zip line in the world on the way down! Or explore the cosmopolitan city of Chester with its Roman ruins, or enjoy the breathtaking North Wales beaches.
The Devil's Bridge
Choose the Ocean Heights Leisure Park and enjoy an incredible day out at the Devil's Bridge and Hafod Estate near Aberystwyth. Enjoy spectacular views of waterfalls as the River Mynach plunges 300 feet into the valley below. There are plenty of well-marked nature trails and beautiful woodlands and gardens. Don't miss a trip back to Aberystwyth on The Vale Of Rheidol steam Railway and Aberystwyth castle is a must see!
The Ceredigion Coast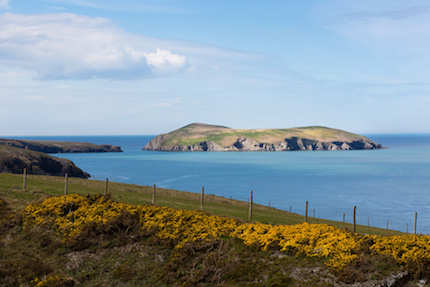 A top location if you love wildlife, book a staycation at the Village Holiday Park and don't forget your bucket and spade. Explore the beauties of the Ceredigion coast, including bird and nature reserves and the opportunity to go dolphin spotting in Cardigan Bay.
Oakwood Theme Park
This theme park is a must-visit destination for the thrill seekers in the family, with the chance to ride some of the fastest white-knuckle rollercoasters in Europe. Book into Grondre holiday park and Oakwood, Folly Farm and the incredible outdoor combat experience of Battlefield Live will be on the doorstep.
The National Botanical Gardens of Wales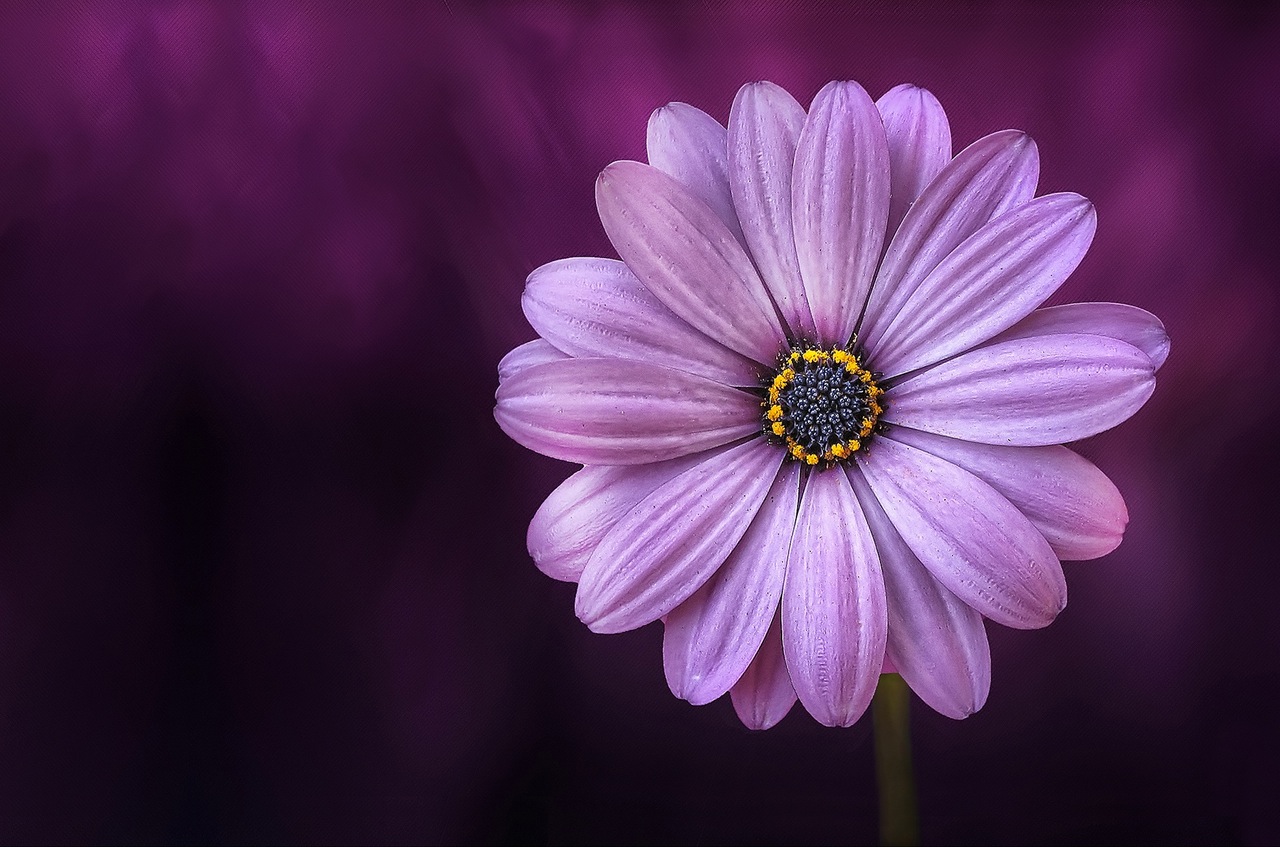 This was voted the best garden in Wales by viewers of BBC Gardeners' World. With over 8,000 plant varieties plus loads of events throughout the year, there's plenty for all the family. It's a must do when you're staying at Woodland Vale holiday park with its idyllic lakeside setting and easy access to the coast.
Tenby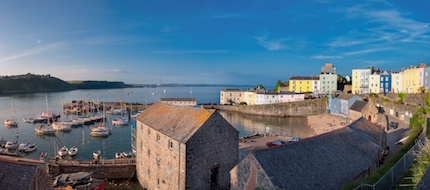 This historic coastal town surrounded by golden sandy beaches has views to die for and is one of the top tourist centres in the UK. Stay at any of our Pembrokeshire/Carmarthenshire parks to enjoy the full beauties of this gorgeous town and surrounding areas.
Parent's Guide to Family Holidays Checklist
Do
Look at your own country through new eyes - encourage everyone to explore their landscape and heritage with an open mind.
Plan your activities carefully and book popular attractions in advance for the best deals.
Pack plenty of snacks and activities for the journey - make a family playlist and don't forget the iPad!
Choose a Vale holiday park that suits your family lifestyle - there's something for everyone so you won't have to compromise.
Make the most of not having luggage limitations and pack all the essentials.
Make sure everyone gets to do an activity they enjoy, including you!
Take plenty of photos of your incredible family staycation and share them with friends on social media (wifi is available at our holiday destinations).
Make a scrapbook of your trip!
Don't
Forget to have a great time!
What's Next?
Easy. You've planned your trip - now all you need to do is book it!