Walking Holidays in Wales: 5 Top Routes of Pembrokeshire
Walking holidays are good for the soul! In terms of natural beauty and relaxation, they don't get much better than walking holidays in Pembrokeshire, Wales.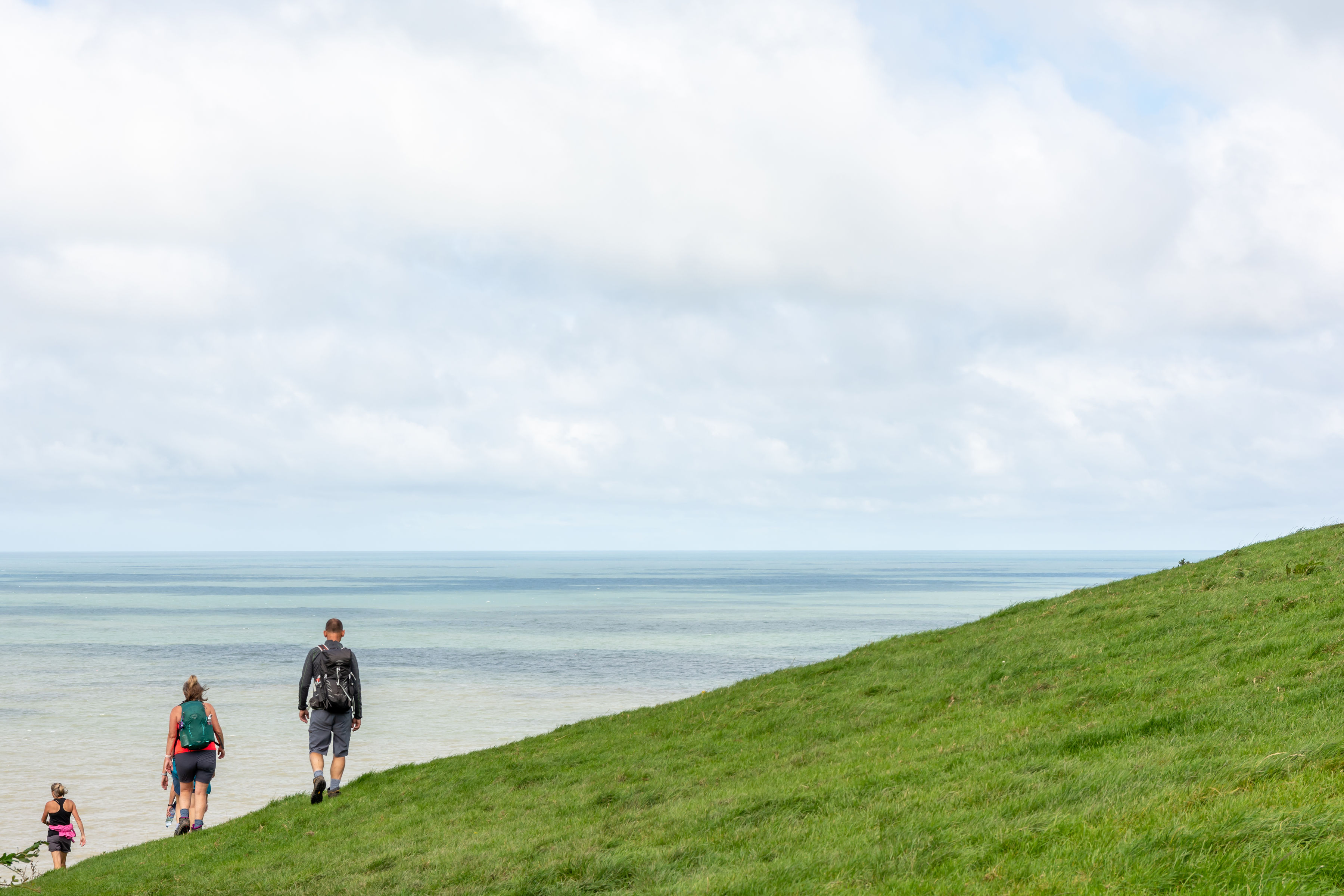 This is our guide to walking routes in one of the UK's most beautiful regions for all abilities, whether you want information about the Pembrokeshire coast path or something much shorter & easier to enjoy.
The Pembrokeshire Coast is arguably the crown jewel in West Wales' already glittering array of walking locations. As the UK's only truly coastal national park you'll find a stunning range of limestone cliffs, castles, soft golden sands and cool blue waters on your travels. You won't run out of trails to explore either - there's over 1000 km worth! Plus, with the variable terrain, there's something for all abilities on a Pembrokeshire Walking Holiday.
It's time to introduce you to our Top 5 Trails of Pembrokeshire. Let's hope the article gives you the inspiration to get your walking boots on! Don't forget you can also search our holiday parks if you're looking for somewhere to relax after your trek.
Top 5 Walking Routes of Pembrokeshire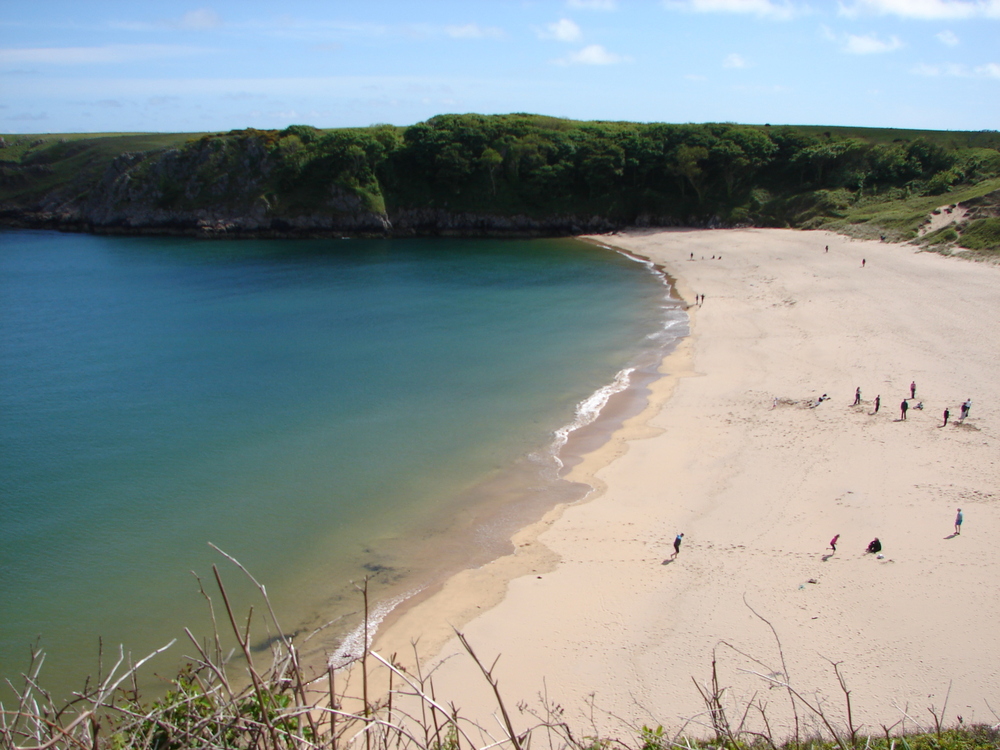 1. Armroth Walk
A great choice for beginners, the Amroth Walk is a gentle 3-mile ramble in the southern part of the Pembrokeshire National Park. On the walk you'll explore wooded valleys, sandy beaches, rolling fields and the beautiful village of Amroth – a delightful coastal hamlet with pubs, cafes and shops to recharge your batteries in!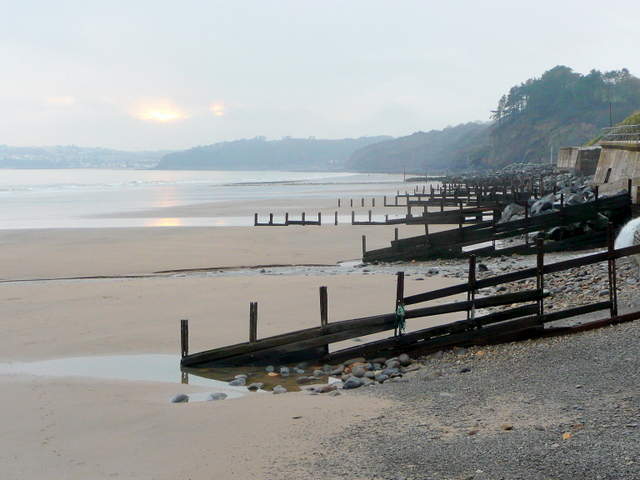 Stopping to appreciate the quaint village church on this gentle walk is a must! At low tide you can also see the Petrified Forest, submerged for thousands of years by rising tides. It's just one of many unique sights for you to take in while on a walking holiday in Pembrokeshire.
More Information
2. Benton Wood Walk
Stretch yourself a little more with the Benton Wood Walk, it takes things up a notch by offering a stunning 4-mile showcase of beautiful woodland, local heritage and sea views. Although the walk includes a trek up the imposing sounding 'Burton Mountain', it doesn't rise any higher than 55 metres.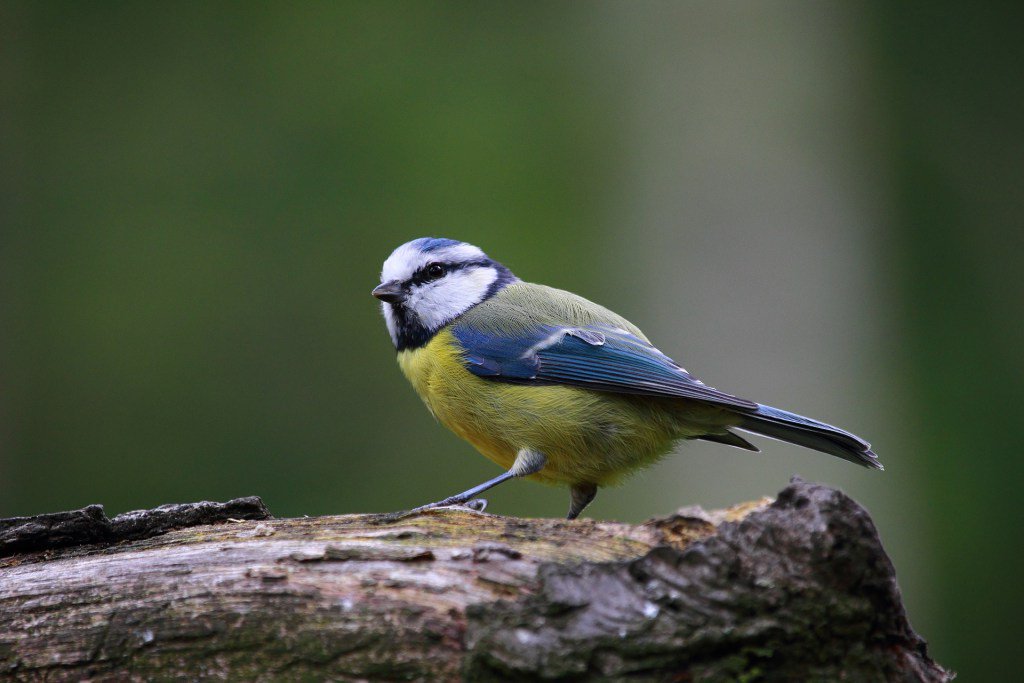 Though you will see the refurbished Benton Castle on this walk, it is now a private residence and closed to the public. We're sure that the fantastic encounters with local nature will more than make up for it. Keep your eyes sharp to catch Blue Tits and Great Tits feeding in the woodland during the winter months.
More Information
3. Bed Morris / Aberfforest Walk
This walk showcases the best of Pembrokeshire: namely, the region's stunning wild landscape and incredible heritage. From the unique vantage point of the Preseli Hills – the highest in Pembrokeshire – you'll see rolling moorland leading to waves crashing on the wild coastline. Continue your journey and you'll also discover the mysterious Bedd Morris stone. Bonus points if you can guess what it was used for!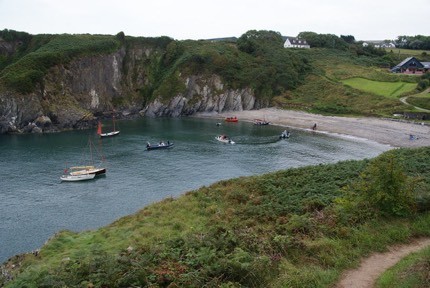 Although at just over 6 miles this walk is more demanding than most, you'll find that the breathtaking views and unrivalled access to some of the region's most beautiful locations make it worthwhile. And while this may not be enough to make you take a walking holiday in Pembrokeshire, it is definitely a highlight for many local ramblers.
More Information
4. Angle Peninsula Walk
The Angle Peninsula Walk takes in a long stretch of a fantastic part of the Pembrokeshire coast. You might find the 9 miles daunting but the views on offer more than make up for it. Along with breathtaking views of windswept coastline you'll be able to admire some of the region's most impressive historical relics, such as the Victorian fort on Thorn Island, testament to a time when visitors from over the channel weren't quite so welcome!
West Angle Bay itself is popular due to its sheltered beach and rock pools – home to a rare type of starfish. In the village of Angle you'll find a warm welcome, a large amount of unspoiled heritage and two pubs that are perfect for recharging your batteries.
More Information
5. Pembrokeshire Coast Path
The Pembrokeshire Coast Path is a 186 mile National Trail that works its way along the beautiful Pembrokeshire coast in west Wales.
The path was opened in 1970 and has been a favourite of walkers ever since. Running from Amroth and St Dogmaels, it navigates through varied coastal landscapes passing 58 beaches and 14 harbours. It can be split into 15 manageable one-day walks.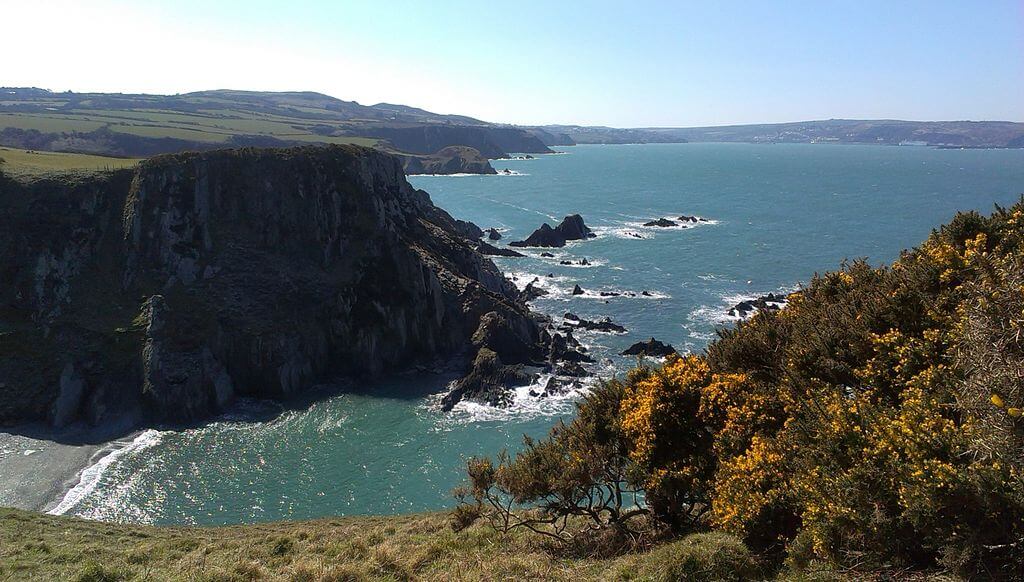 Many visitors choose to walk a small section of the fantastic walking route and then make use of the Coastal Bus Service to loop back to their car on move onwards to another section, town or village.
More Information