ABI Ambleside Premier 2023
at Multiple Locations, Pick your own park
From £89,995
Subject to park. No hidden fees, prices include site fees.
Accommodation: Caravan
Location:

Multiple Locations

Year: 2023
Condition: New
Bedrooms: 2
Dimensions: 40ft x 14ft
Enquire about this holiday home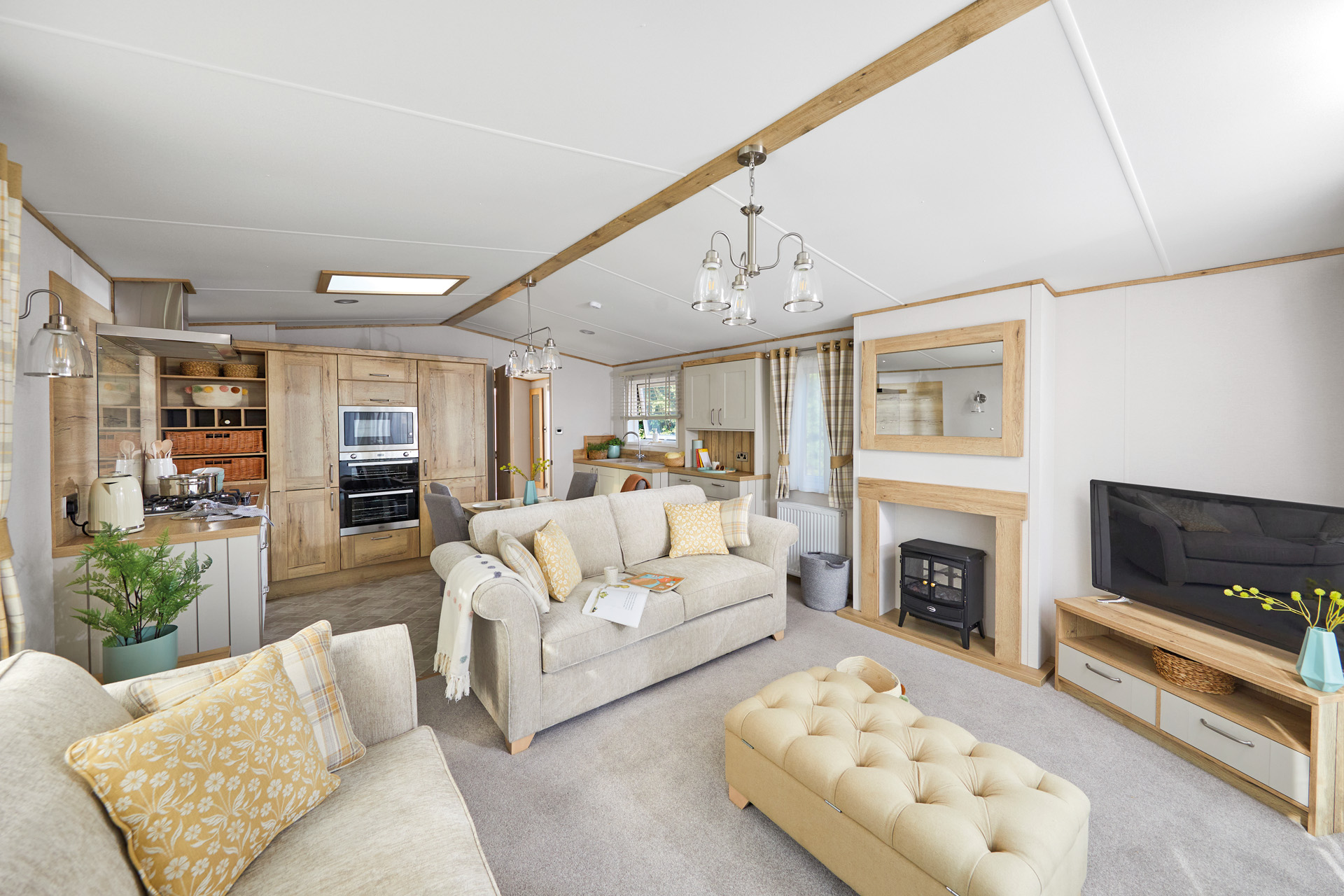 A little taste of perfection
With grand proportions throughout, subtle taupe grey and wood finishes, The Ambleside is the perfect place to entertain, relax and unwind. And if you want a kitchen that's the heart of the home, look no further.
14 feet wide

BS3632 residential spec

Central heating

Double glazing

Patio doors
Where do you want this holiday home?
This holiday home can be situated at a number of our holiday parks for different prices. Choose your own location.
Choose Location
Frequently Asked Questions
QCan I let family and friends use my caravan?

A

Yes. We're always delighted to see new faces. They can also benefit from free access to our facilities including the club and pool, but it is your responsibility to make sure that they are aware of the need to respect the same rules as all the owners abide by.

QDo you allow pets?

A

We do allow pets at our parks, but we ask that all pet owners act responsibly to make sure that their pets do not disturb the other guests. Dogs must be kept on a lead at all times when outside of your caravan.

QDo you sell pre-used caravans?

A

Yes. As well as the fabulous range of brand new caravans for sale, we also offer excellent value used caravans that have been maintained to the highest standard and are available at very affordable prices.

QHow much are your site fees and what do they include?

A

Although the site fees differ from park to park in our group they start from under £2,450 per year and always include VAT, water and sewerage rates, Owners Advantage membership and access to all the facilities of any of our parks.

QWhat if I still have questions?

A

Don't worry, that's to be expected, it's a big decision after all. Call us on 0333 3582025 or email us, there's always someone here to answer your questions. We look forward to seeing you soon.

QWhen are the parks open and when do they close?

A

We make sure that all of our parks are open for as long a season as possible to ensure that our owners have every opportunity to get the most from their caravans. For all of our parks, this means that the season starts on 1st March and ends on 5th January.
Still unsure? Take a look at...