Touring
Whether you are looking for somewhere to park you touring caravan for a day, a week or the entire season, many of our holiday parks can accommodate you. You can enjoy all the facilities on the holiday park you choose- please visit our parks to see their features and facilities.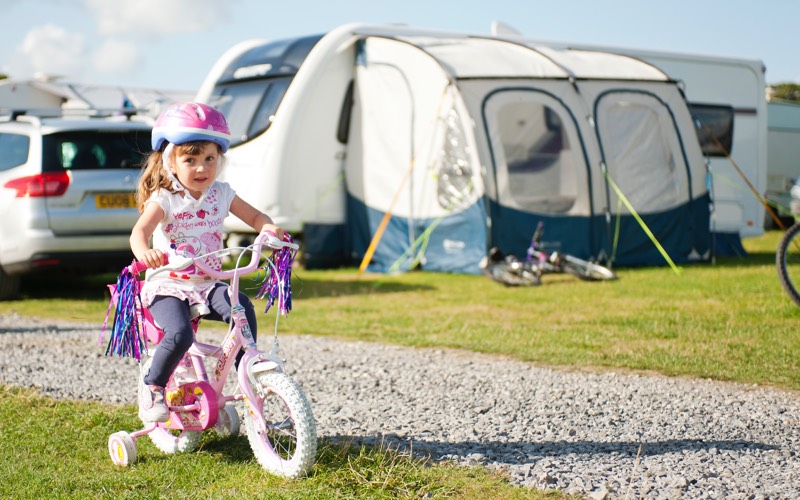 We would ask that guests bringing vehicles that are 17ft or longer to please contact the office to confirm that we have a pitch of a suitable size available for you.
Pitches with electric hook-up
If your heaters, fans, kitchen appliances, entertainment equipment such as a television, radio or games console, hygiene products such as razors or electric toothbrushes, or anything else that required electricity to make your stay at our parks more comfortable, then you should choose a pitch with electric hook-up
Seasonal Touring
If you are looking for more long term stay you'll be interested to hear we have seasonal touring available from £1,400 per season. For more information contact us now.