Spruce up Your Caravan for Spring - 10 Tips to Enhance the Look of Your Caravan
It's been a pretty long winter for UK caravan lovers. The second wave of cold weather that hit us at the start of February has made it feel like caravanning season is still a million miles away.
However, now the days are getting longer and spring seems to be not so far off after all, you might want to use this down-time making improvements to your static caravan.
It's the perfect time of year to restyle and spruce up your static caravan with some practical (but also pretty and comfy) updates.
Whether your holiday home or static caravan is brand new, or looking a bit dated, you can always add a few personal touches to make it a bit more… You! We've put together these 10 static caravan makeover ideas to help update and personalise yours without breaking the bank.
1. It Doesn't Have to Be DIY
Don't bite off more than you can chew! If you're planning to make improvements to your motorhome yourself, keep in mind that it can be tricky. If you're worried about starting a task you won't be able to finish it's probably worth getting the professionals in.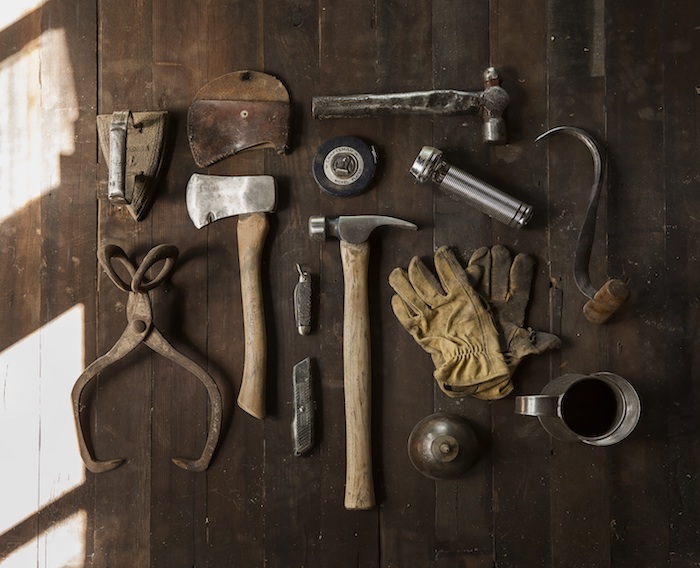 Interior updates, such as re-doing upholstery and repainting walls, can be pretty straightforward, and you don't have to be a DIY expert to pull them off. However, more major updates might not be worth the risk even if you do feel like having a go. Internally, static caravans are usually made of hardboard and plywood, and generally they tend to be aluminium on the exterior. What you're able to achieve yourself could very much depend on the materials you're faced with.
2. What Are The Latest Trends?
Get researching! Looking through websites like Pinterest and Instagram as well as static caravan publications can help you to get inspired. Be sure to spend a little time researching what does and doesn't work when modernising a unit. Both in terms of practicality and how good it looks when it's finished.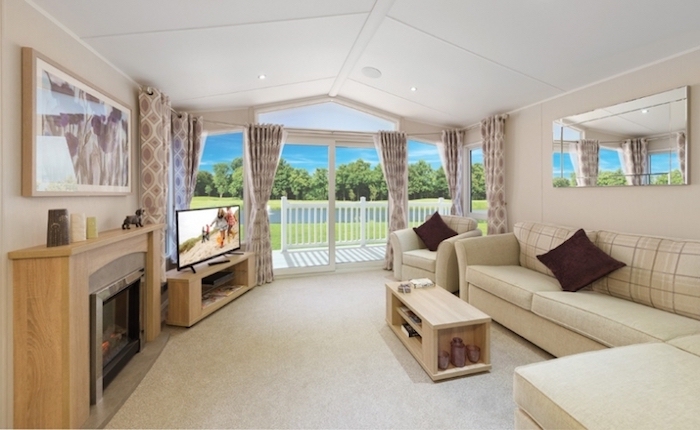 Adding exterior cladding, installing new interior walls, roofing, energy-saving double glazing are all very popular static caravan improvements for 2017. For exterior updates you could look at adding conservatories, extensions, porches, insulation, verandas and decking as well. Static caravan gardening projects are also all the rage at the moment. So why not get your hands dirty and get planting.
3. Shop Smart
Especially with interior updates, such as bathrooms and kitchens, it can save you a fortune to shop around before you buy. Local DIY retailers often have worktops and units at bargain prices.
You also shouldn't dismiss second hand shops! Just because it's not brand new, doesn't mean it might not be the perfect finishing touch for your caravan. It can be a bit more time consuming looking through second hand items to find something the right size and style, but you might be surprised!
Elements like shower units can be more complicated. Be wary of buying showers in high street stores as they probably won't be sized correctly for a caravan. It might be better to look online or at specialist retailers.
You can also source soft furnishings online too. Replacing your tired seating upholstery and soft furnishings like curtains can make a huge difference. Subtle changes such as a new colour scheme, fabric type or texture could also help breathe life back into your unit.
4. Floor Updates Can Really Finish a Space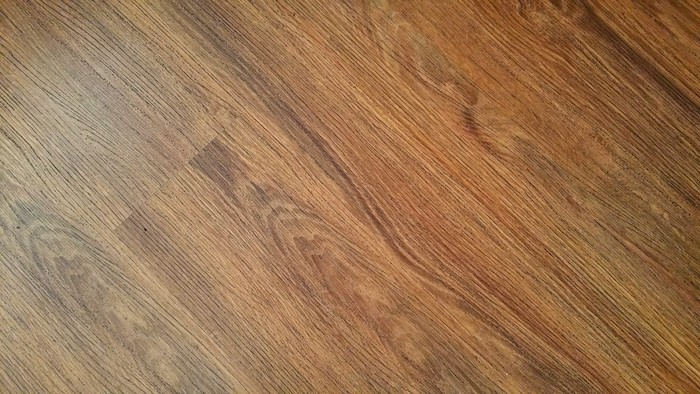 Changing the floor in your mobile home can be relatively quick and inexpensive but can make the whole place feel updated and fresh. Think about practicality when choosing your floor options. In kitchens think wipe clean lino, living rooms could benefit from a snuggly carpet, and high traffic hallways and porches go for something hard wearing. You can also get creative when choosing your flooring style.
5. Modernise Exteriors
Your static caravan, like hundreds around the UK, might currently be finished in aluminium. It doesn't have to stay that way! Think modern. Think energy saving. Why not switch to an insulating material like vinyl for the finishing touch you've been waiting for?
6. New Doors and Windows
This might be a job best left to the experts, but for minimal hassle you could have brand new stylish and eco-friendly doors and windows on your caravan. Whilst this isn't vital unless your current ones are old, tatty or filled with condensation, this will make the whole place feel brand new. Also, as there's a wide selection of options on the market, could be a great way to inject some personality.
7. Update Damaged or Out-dated Roofing
If the roof of your static caravan is damaged, not only will it put your property at risk, but it can also have a huge effect on the aesthetic of your static caravan. So, if you're thinking "how to improve my static caravan" then modernising the roof is a great place to start.
8. Maximise Your Outdoor Space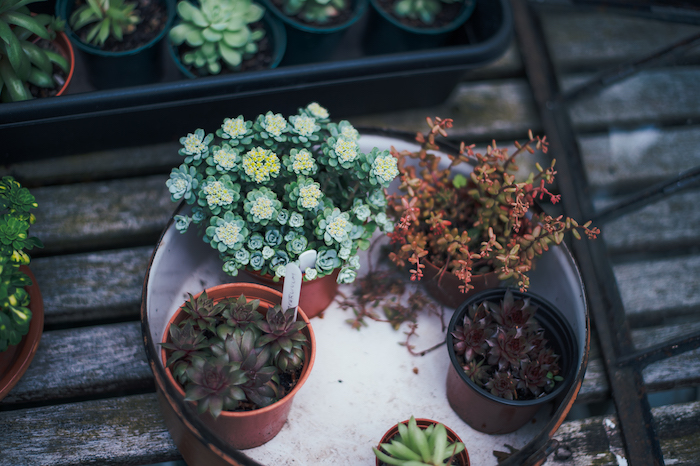 This could be anything from adding a couple of potted plants, all the way up to adding decking or external building projects.
Do you have room to add a veranda to your motorhome? You might be pleasantly surprised. If you do have room, adding a veranda can add a lovely, sheltered space to the exterior of your caravan.
Do be sure to check if you need permission before starting building!
9. Keep The Age of Your Caravan in Mind
Whilst you might have lots of exciting and ambitious plans for your unit, it's important to remember that you might be affecting manufacturer's warranty. Or that your improvements may have a negative effect on the value of your static caravan.
10. Don't be Afraid to Ask For Advice
If you're not sure about something it's always better to get advice from a professional before you start making changes. You wouldn't want to be left in the lurch with something that isn't possible, practical or goes against any safety regulations.
Thinking about owning a Holiday Home? Before you make a decision, read our handy owners guide.