Holiday parks in
North Wales
North Wales is a beautiful and rural region with a spectacular, varied landscape. Ranging from the green valleys and hills surrounding Denbighshire in the east, to the vast rugged mountains of Snowdonia National Park in the west, it is a haven for both outdoor enthusiasts and sightseers.
ParcFarm Holiday Park is 4-star Holiday Park nestled in the flowing foothills of the Clwydian Hills, with 70-acres site including various well-marked country walks and cycle tracks, it's the perfect place to relax, unwind and put the stresses of work and daily life aside.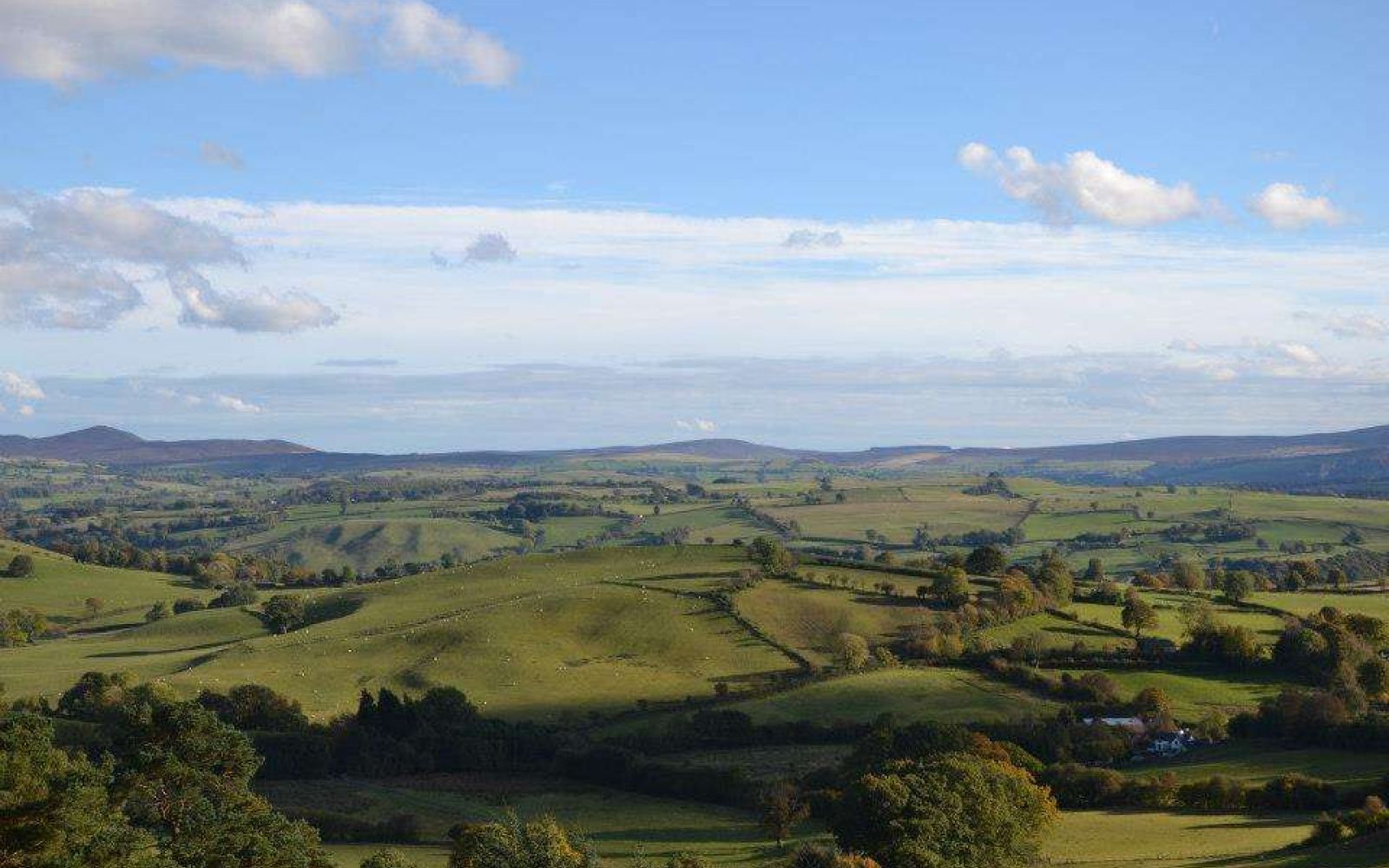 Find the holiday for you
Holiday Search
Vale Holiday Parks in
North Wales
It's easy to see why people are drawn to scenic North Wales for their holidays - it's a literal breath of fresh air from city and suburban living.
You'll find ParcFarm Holiday Park nestled in the heart of the North Wales countryside. Surrounded by rolling hills and mountains, forests and streams, this beautiful holiday park is the perfect place to come to recharge. 
The park itself sits right on the edge of this stunning part of Wales which is famously home to the Snowdonia Park. Close by, you will find the historic and charming towns of Mold, Llangollen and Ruthin. Steam trains, old stone buildings and country pubs form the backdrop of these beautiful towns which are fantastic places for day trips. 
If you're looking to spend time with nature in the great outdoors, then you'll find Loggerheads Country Park on your doorstep. This is an ideal place to head for long peaceful walks in a scenic river valley. If you want more of an adrenaline hit, you're also minutes away from the forest Coed Llandegla which is home to some of the UK's best mountain bike trails. 
This part of North Wales is only a short drive from some of the most beautiful coastal areas as well. So whatever you fancy when on holiday, there's something for everyone!
Our amazing family-run holiday parks
across
North Wales
Things to do in
North Wales
Why stay with Vale?
We're a family-run group, and our staff are renowned for being super friendly and helpful.
If you book your holiday today, you only have to pay a £100 deposit, and pay the rest 28 days before arrival.
We strive to ensure that all our caravans are well maintained, clean, and safe.
Frequently Asked Questions