2022 at Vale Holiday Parks
We've had some great moments over the last year, here are some of our highlights...
2022 was a fantastic year for Vale Holiday Parks, so we thought we'd spend some time reflecting on our highlights from the last 12 months. 

There have been so many good times that we've really had to really condense our list, but let us know on Facebook or Instagram if you think we've missed something.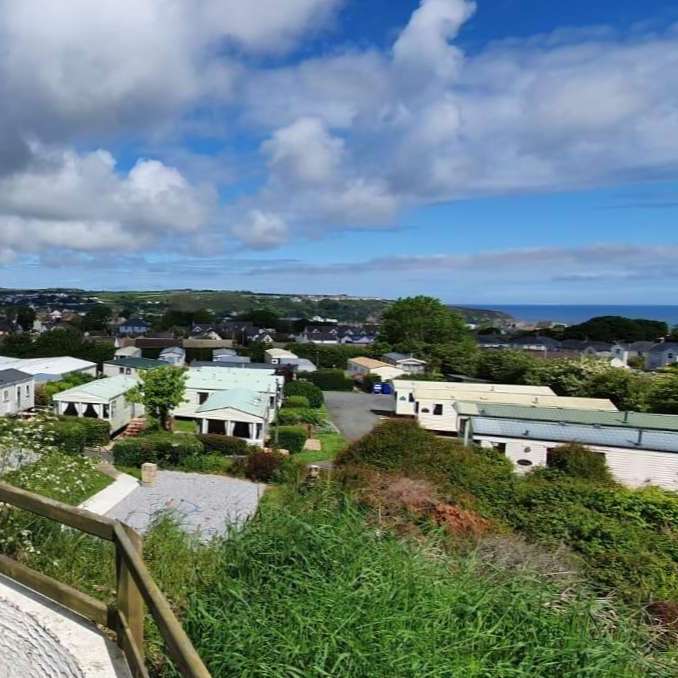 Firstly though, we'd like to say a massive thank you to everyone who visited one or more of our parks this year. Whether you're an owner or a holidaymaker, we hope you had a great time and made some lasting holiday memories.
Our holiday parks are reopening in February and March 2023 (depending on accommodation type), so book today to join in the fun at Vale Holiday Parks!
---
Keeping the parks open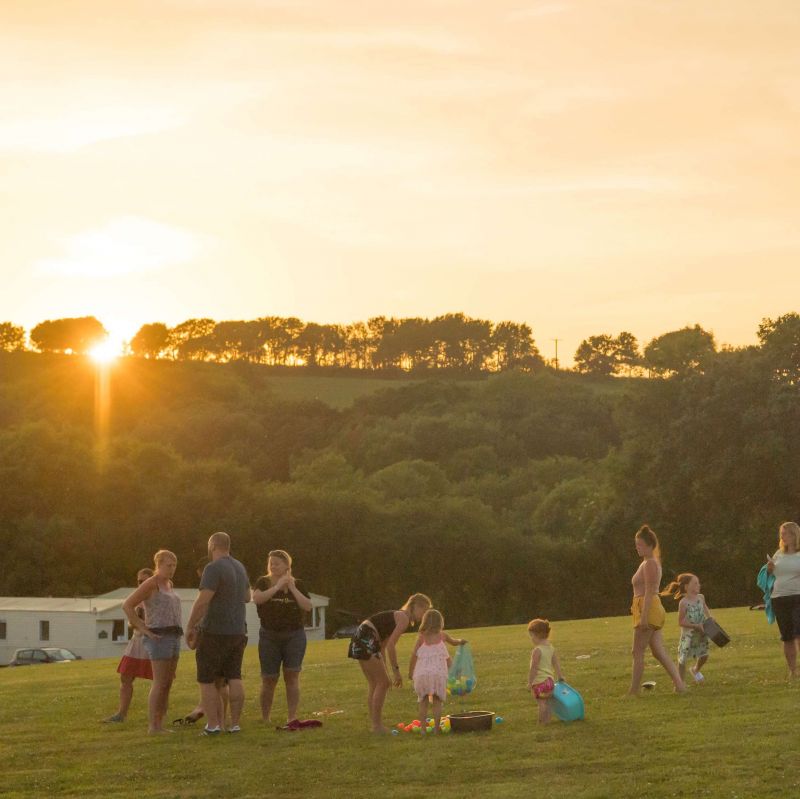 We've absolutely loved being able to keep all of our parks open all season for the first time since 2019!
It's been great to welcome everyone back for a more normal year and not have to worry about holidays being cancelled by lockdowns. We always try to make our holiday parks feel like your happy places, so it's been fantastic that you've had access to them all year.
In 2023, holiday accommodation will be bookable from:
21st of February
Lodges and Platinum Caravans 
Apartments, Bijou Cottage and Cwm Cottage at Gilfach 
Pembrokeshire and Carmarthenshire Courtyards at Grondre
Woodland Bungalow at Woodland Vale
Seabreeze Bungalow at Liskey Hill
Penlon House
24th of March
Bronze, Silver and Gold Caravans
The Chalets at Gilfach Holiday Park
With park facilities opening towards the end of March (exact date TBC).
---
Our new holiday park: Porthkerry Leisure Park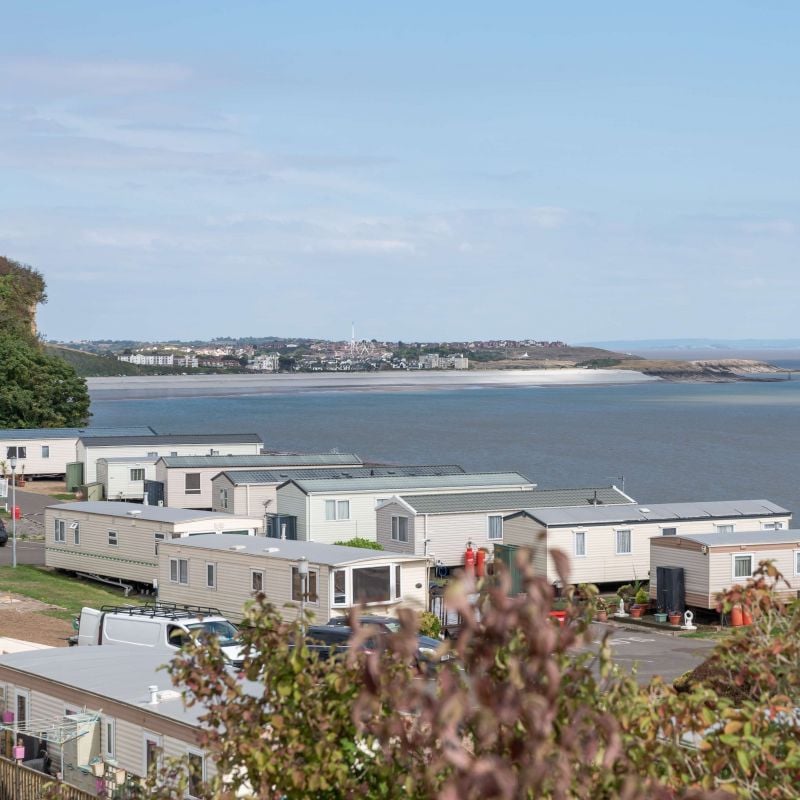 This year, we announced that another holiday park had been added to our group - Porthkerry Leisure Park.
Porthkerry is our first holiday park located in the South Wales region. It has a brilliant location right on the coast and so close to Barry and Cardiff - so you can explore the scenic Vale of Glamorgan countryside or spend the day in the city or at the fair! 
We've been busy giving it the Vale special treatment this year and hope to open it in 2023 as an owners-only holiday park.
---
Vale Festivals were back!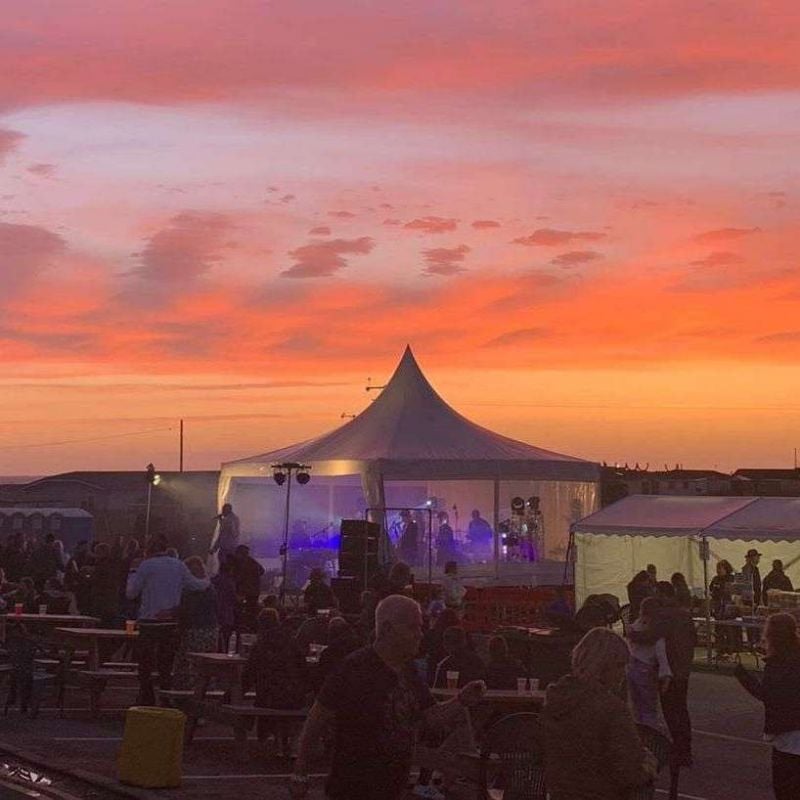 We were thrilled to bring back our family fun festivals this year, running four events in total at Ocean Heights, Clarach Bay, ParcFarm and Grondre Holiday Parks.
It was wonderful to see so many people coming along to the festivals and creating such a great atmosphere. You guys sure know how to party!
Thank you to everyone who attended as well as to the wonderful acts and performers. There was such a great variety of music, with something for everyone throughout the festivals.
Did you attend one of our festivals? What were your favourite moments? Let us know on Facebook!
---
Luxury Accommodation at Penlon House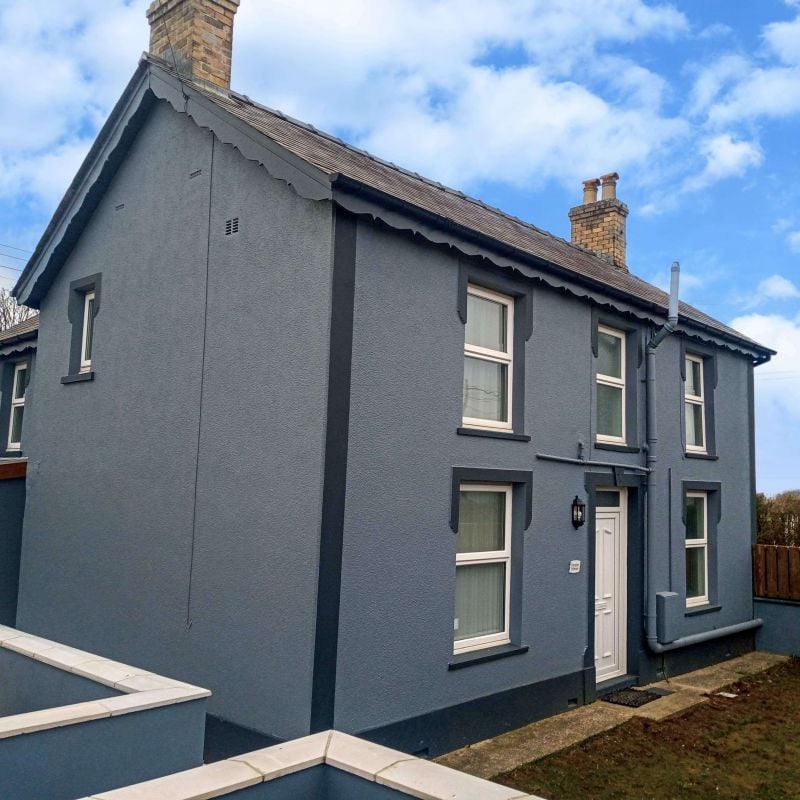 We've taken luxury to new heights for Vale Holiday Parks with the introduction of Penlon House. 
This gorgeous 3-bed property, close to New Quay in mid-Wales, has everything you could need on holiday and more! There's a hot tub, wood-burning fire and a high-spec kitchen with wine cooler, dishwasher, washer and dryer.
It's been furnished beautifully, with open space living areas and modern designs throughout.
Find out more about Penlon House and get the full 3D tour here:
Open from 21st February - 18th December 2023
---
The best Family Fun Holiday Park in Wales award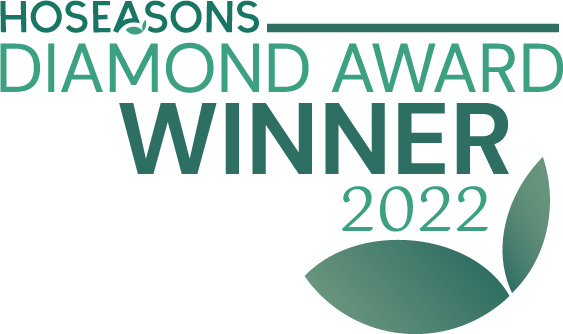 Clarach Bay Holiday Village was announced as the best Family Fun Holiday Park in Wales at the 2022 Hoseasons Awards.
This Diamond Award is only given to a select number of holiday destinations and recognises exceptional quality and outstanding customer service. It is such an honour to have won and a testament to the hard work put in by the team at Clarach Bay and Vale Holiday Parks.
If you want to experience this award winning park in 2023, find out more here:
---
2023 at Vale Holiday Parks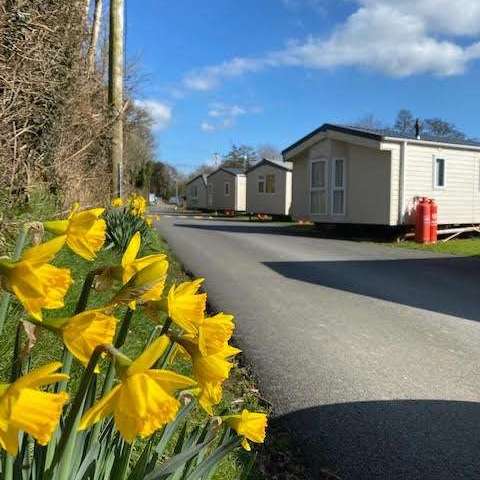 2022 was a blast and we have no intentions of slowing down!
We have exciting plans for Vale Holiday Parks in 2023 and beyond, so watch this space. If you want to join in the fun, book today at one of our fantastic holiday parks in Wales and Cornwall.