Top Tips to Keep the Kids Entertained in the Car!
If you're heading off for your Easter Holidays in Wales or Cornwall with the kids this year, you might have a rather long drive ahead of you. This can be a lot less expensive and more straightforward than organising travel abroad by plane or ferry, but it can result in some fairly long car journeys.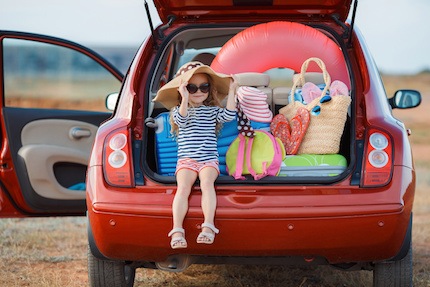 Long car journeys can be a mixed bag for families - especially if you have younger children. On the one hand it's a time where you are spending time together, chatting and potentially playing games whilst looking forward to a lovely Easter family holiday. On the other hand, it's a time where you are all stuck in a car, potentially for a good few hours, with nothing but the emergency travel supplies you packed and a good game of "I Spy" in between you and a car full of travel-sick, hungry children repeatedly asking if you're there yet…
In order to avoid a few hours in a car with your kids driving you (and each other) round the bend, we've put together these top tips for keeping the kids entertained on car journeys, however old or young they might be.
Stick to the Classics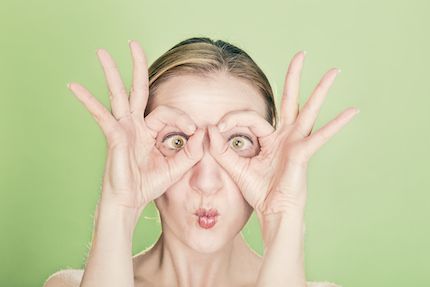 Games and activities are a fantastic form of kids entertainment for car journeys. Do you remember car journeys of your childhood? Were they full of marathon games of I-Spy? Sometimes you just can't improve on a classic. Keep it simple. Easy games like "two truths and a lie" are the best to get everyone involved without the need for bringing bits and pieces with you. Games that mean looking out of the windows have an added benefit as they can be a great way to keep travel sickness at bay. Before you travel maybe have a quick look on the internet for cost-free, games and tips for keeping the kids entertained on car journeys. You can do this with the kids so you can all pick your favourites together.
Pick Your Travel Times Carefully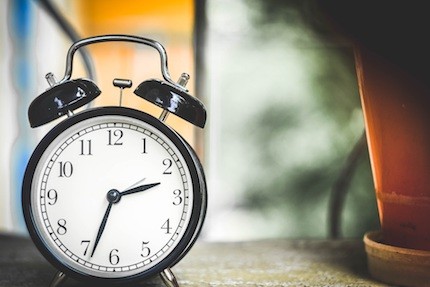 Particularly if you have younger children and your Easter holiday in Wales or Cornwall is a very long drive away, you might want to choose your travel times in accordance to the circadian rhythm of your kids. Heading off at bedtime and tucking the children up in the backseat can lead to a stress free journey for all involved.
Often this isn't a viable option, for example if you'd like to arrive at your destination before it gets dark. But it can still be a good idea to plan for a time when you and your children are feeling the least energetic.
Plan for Disaster!
You can never have too many wet wipes. Even if you and your children haven't suffered from travel sickness before, there's a first time for everything. Don't get caught out! Pack "emergency supplies" of wet wipes, a few extra bits of clothing, some pull ups and any medicine such as calpol just in case the worst happens. Keep a tab on the nearest services at all times. If anyone is suddenly feeling ill or any accidents happen you'll be able to get to a services as quickly as possible and commence with cleaning up.
Make Regular Toilet Stops
"But I don't need to go" can turn pretty quickly to a race against time. Using the classic parenting tool of "why don't you try having a wee just in case" can be the difference between a stress free journey and an unfortunate accident. It's also quite a nice idea for everyone in the car to get a bit of fresh air and a leg stretch every so often, even if it does delay getting to your destination a bit. Be careful not to give the kids too many fluids either or there will be even more stops then there needs to be. This is sensible advice for adults too.
Don't get Caught Snack-less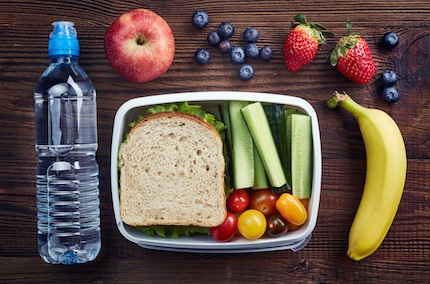 Arm yourself with a range of healthy and substantial food as well as some little treats and sweeties - you are on holiday after all! If your kids are hungry on the journey then everyone will know about it. Hungry, fussy children - from babies to teenagers - make terrible passengers. The only way around this is to head of the hunger with an arsenal of tasty treats.
Cuddly Toys Make Great Travel Buddies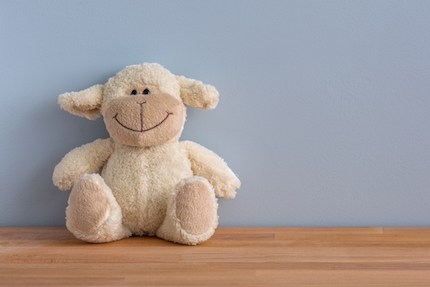 Stock up on toys before you set off. Being in a car for a long time can be a lot less terrible if your kids have their favourite cuddly companion with them. One idea is to keep a toy in reserve in case of emergency. If you've got a poorly or upset child halfway through the drive a surprise visit from a favourite teddy could be the perfect cure. Be very careful not to leave anybody behind during your Easter holiday in Wales or Cornwall as a lost teddy can be heartbreaking!
Bring out All The "Anti-Boredom" Equipment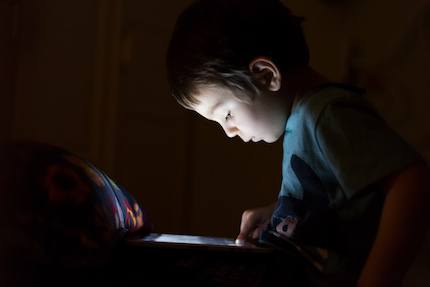 No matter how much you love them, a bored child is not a good passenger for a long drive. Pack plenty of things to do in order to keep your kids happy and occupied. A good travel activities list could include:
- Notebook and pens or pencils. Why not use the time you're all stuck in a car to get a bit creative! Bringing paper and pens also opens up a whole world of games such as hangman or naughts and crosses.
- Reading books or a Kindle. Reading is a brilliant way to pass the time. However, be careful if your children suffer with travel sickness as reading in the car can make this a lot worse.
- Music player and headphones. Music can be a great escape for your children, whatever age they are.
- iPad, tablet or DVD player. Arming yourself with some technology gives you lots of options for in-car entertainment on the journey. From a few episodes of Peppa Pig to a Harry Potter audiobook, if you've got an iPad handy you have plenty to keep your children busy in the car.
Going on holiday this Easter? Hopefully these tips will help you to survive a long journey with kids and just remember, the destination will be worth it.
Best Wishes,
Vale Holiday Parks