Why You Should Sell Your Tourer and Buy a Static Caravan
Whether you're taking a long break away or simply a quick weekend getaway, caravaning has been a popular form of accommodation for years, providing you with a mobile home-from-home holiday experience.
Our range of static caravans provide you with the home comforts you deserve for your holiday getaway - including fully fitted kitchens, front patio doors, storage space, double glazed windows, bedrooms, bathrooms and more. We've put together 10 reasons why you might be better off opting for a static over a tourer.
1) Time Saving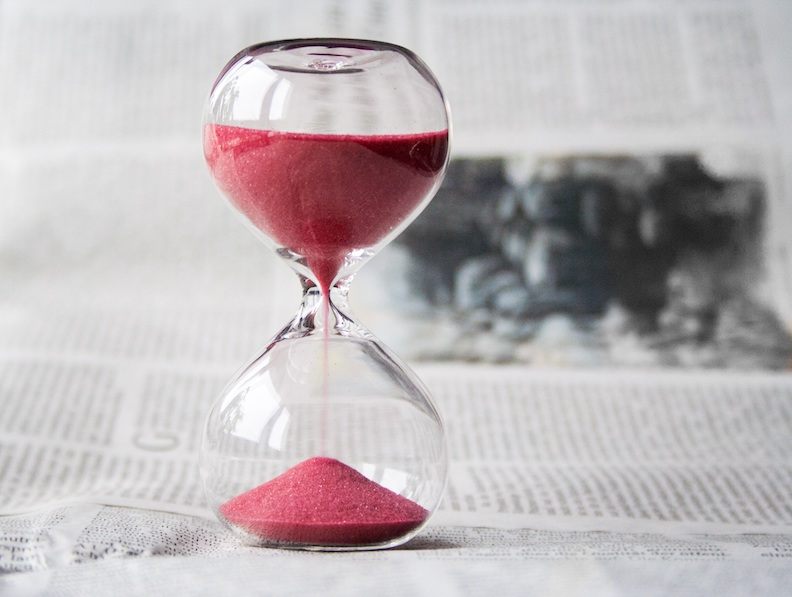 Packing up your tourer can be time consuming and tiring - loading up and attaching it to your vehicle can take hours of preparation meaning less time spent enjoying yourself on holiday! When you purchase a static, you immediately eliminate this chore, meaning you're good to go as soon as you get there. With generous storage, you're able to store bedding and clothing if you wish, meaning getting away requires simply bringing yourself and your holiday essentials while the rest is there for you.
2) Facilities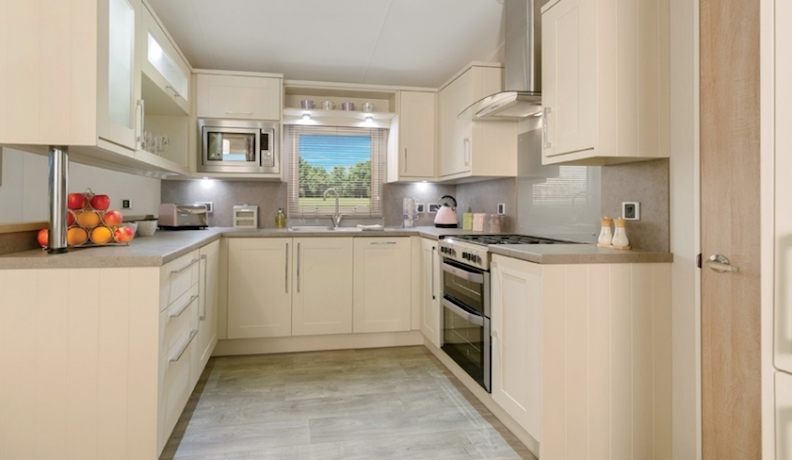 Fed up with your tourer caravan toilet or shower? Finding it cramped and frustrating? With a static caravan your facilities are already there for you. Particularly with a modern caravan, you can have a fully fitted kitchen, modern appliances and en-suite bedrooms. Depending on the holiday park of your choice, you could also access facilities such as swimming pools, sports clubs, entertainment and on site shops.
3) Space, Space, Space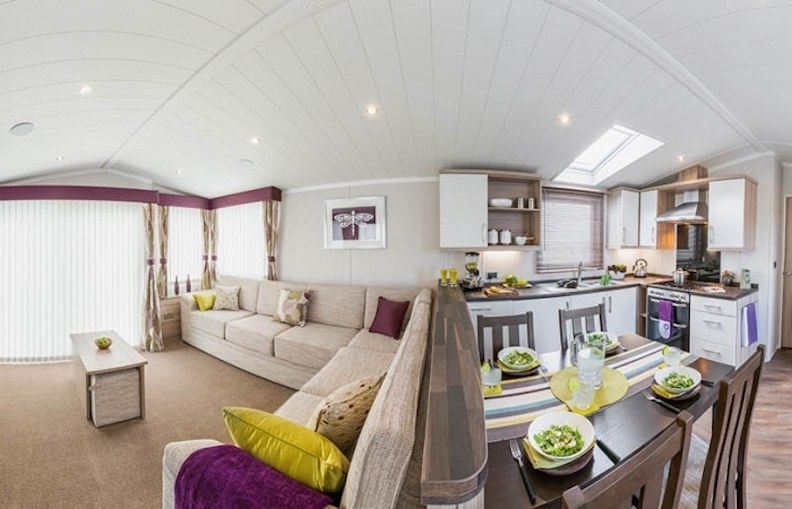 With a static you'll be spoilt for space when compared to a tourer caravan. Fitted with kitchens, bathrooms and bedrooms- static caravans will supply you with the space you crave on your break. Forget cramming guests into your tourer, static caravans provide you with enough space to have guests over- just as if you're in your own home. Many caravans come with a comfortable number of bedrooms, often with ensuite. If you're thinking of having a family getaway, or inviting grandchildren over- there is plenty of space for you to all enjoy without stepping on each others toes.
Comfort is key when relaxing away from day to day life.
4) You Can Save Money by Renting Your Static Caravan out to Others
Worried about the finances or furniture of your static caravan while you're not there? Renting or subletting a static caravan is a popular option amongst caravaners, which can help save you money on the cost of your static caravan in the long term. Not only will this earn you money to cover potential park fees and maintenance costs, you'll have peace of mind that your caravan is being taken care of while it's unoccupied by your family. This is a great option for a return on investment if you're planning on being there just a few weeks at a time and can help you save money for your next planned visit!
5) No Towing = No Hassle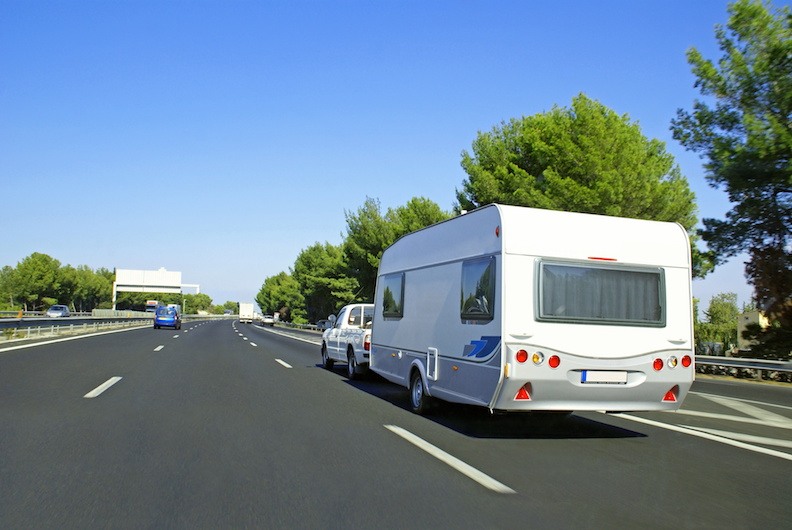 Forget that time spent perfectly positioning your caravan to fit your vehicle - with a static you drive to it & it's ready for you to enjoy! Just pack your essential bedding, food and clothes and you're ready to enjoy without the hassle of packing and moving everything with a tourer. Unlike the touring caravan, there's little planning required. Your static caravan can be accessible any time you like - so if you're fancying a quick spontaneous getaway from home, off you go!
6) You Can Get to Know Your Holiday Destination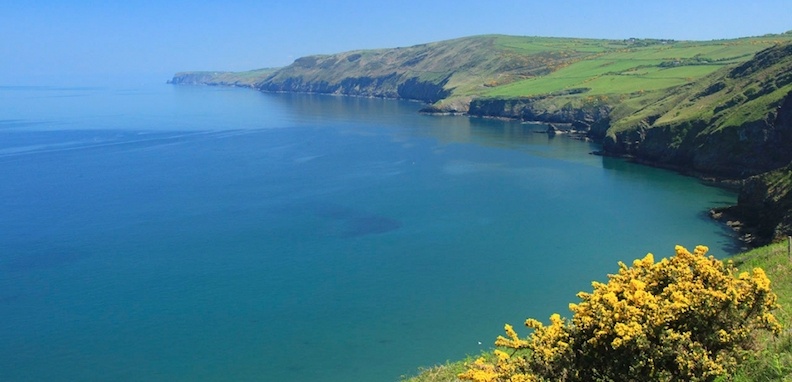 With a range of beautiful coastal and inland locations to choose from, you can spend your leisure time enjoying the local area of your choice. It might be a place you've been on holiday before or one that you've heard positive things about. Owning a static caravan can allow you to really get to know the place, enjoying it like a local and taking advantage of its scenery, activities and restaurants. As well as this, you can get a sense of community from the park you choose. You can be as sociable as you like within your park, allowing you to get to know like minded caravan neighbours in a friendly and relaxing environment.
7) Double Glazing and Heating
What a difference heat makes! Especially if you're getting away over the colder months, heating can make a big difference to how enjoyable your trip is. Unlike seasonal tourer caravans, static caravans come with heating and double glazed windows ensuring no discomfort over your holiday.
8) Holiday Park Benefits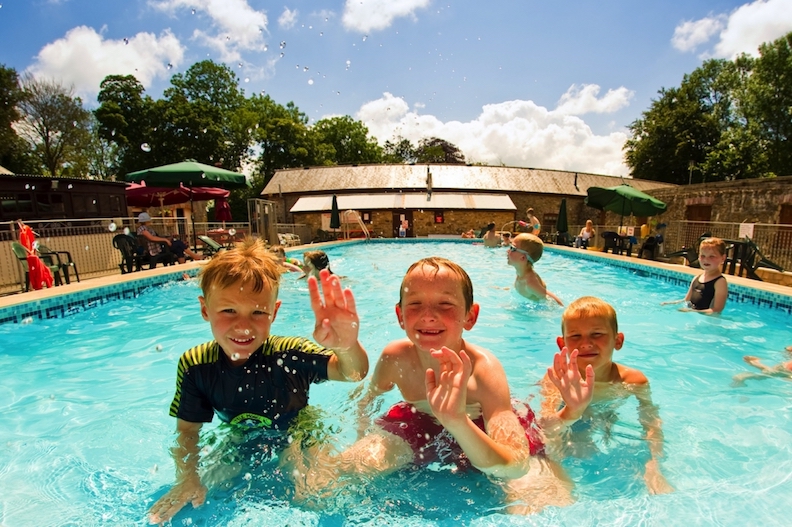 Alongside being situated in a holiday destination, your holiday park of choice can come with some excellent benefits for you and the family.
From swimming pools to outdoor sports courts, your park can offer a great deal of community facilities. During peak seasons there is often evening entertainment provided too, a great opportunity for you to kick back and relax during your breaks!
9) Environmental Impact
By exchanging a tourer for a static caravan, you're cutting down on consumption of fuel you would otherwise use towing a heavy weight on the back of a vehicle. With a static, you'll just use electricity and in some cases gas. As well as this, they are fitted with weatherproof exteriors using high quality interior materials meaning minimal upkeep.
10) Living in Luxury

Needless to say by trading in your tourer for a more luxurious static, you'll notice a difference. Static caravans look and feel like you're living in luxury in comparison. Our holiday homes offer the latest style and design, with comfortable furniture and modern appliances. What more could you want!
There are various reasons why you might want to consider ditching a tourer caravan for a static. The most important reason is you enjoying your holiday break in comfort and static caravaning can certainly provide for this! With our range of luxury static caravans, you can choose the best option for you and your family to ensure you get the most out of your holiday time.
Have we convinced you? See our full range of static caravans in Wales and Cornwall.