Group Breaks with Vale Holiday Parks
If you're looking to book for 10 or more people, we offer hassle-free group bookings for most occasions - with our dedicated group bookings coordinator, planning your trip couldn't be easier.
Dedicated booking coordinator for a hassle-free booking process. Forget the hassle of trying to organise everyone's diaries, because we'll do it all for you. You want a relaxing break away? Then let's start it from the very moment you want to book. 

Discounts galore. Time to get all your friends together, time to gather the family round, because with your group booking comes fantastic deals and discounts.

Location, location, location. We know it's the people who make the holiday what it is, but it doesn't hurt to be surrounded by stunning views, right? Discover and enjoy beautiful, picturesque sites across Wales.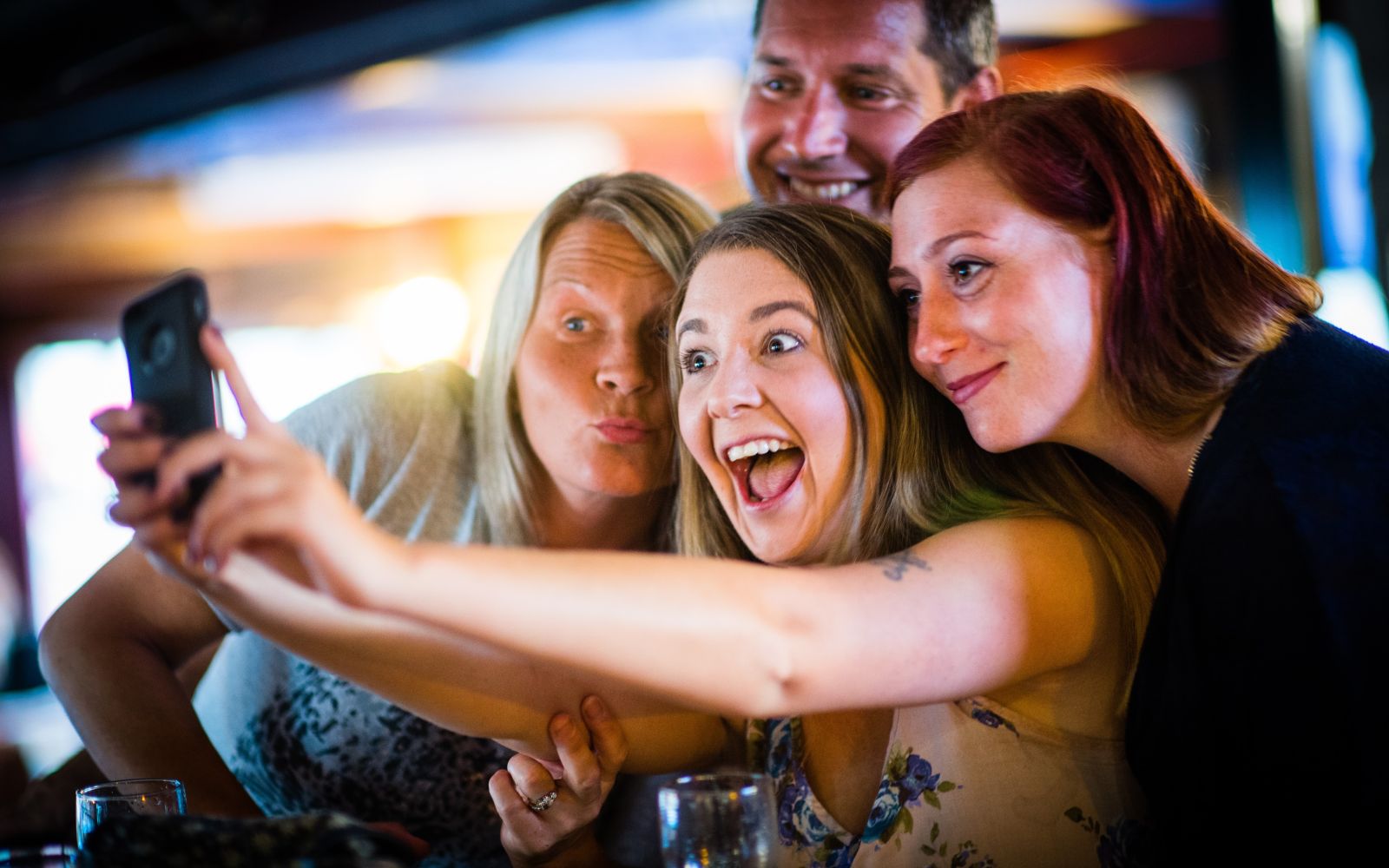 Find the holiday for you
Holiday Search
Group Breaks with Vale Holiday Parks
Whether you're here for a sports tournament, festival, agling event, or just looking for wedding accommodation, we can help.
As well as our fantastic location and facilities, our amazing team can help you get the most out of your trip by suggesting local sights, activities and more.
We offer group bookings across all our parks, so get in touch today and our booking coordinator will make sure everything goes smoothly - so all you need to do is focus on the fun!
We accept group bookings for all kinds of events and occasions.
Organising a sports trip? Let us know and find out how we can help.
Celebrate with friends and family in our fantastic accommodation.
Perfect for wedding guest accommodation.
---
Want to know more about this?
Frequently Asked Questions
Find the holiday for you
Holiday Search