Pet Friendly Holiday Parks in Wales
When we say join us for a family holiday, we mean it! Everyone's welcome from all the Mums and Dads, Grandparents, kids (yes, even teenagers), and of course the family dog. Wales is the perfect place to find the best pet friendly holidays and this way no-one gets left behind because you can bring your pup with you.
Nothing beats seeing the family's four-legged best friend having a good time, but even with the cute pooch photos you'll be able to upload to Facebook comes responsibilities. To help your dog-friendly holiday be even more relaxing and stress free, we've put together some top tips on how to make sure your family trip away with the dogs runs as smoothly as it can…
1. Pet Carrier
It's important your dog feels as relaxed as you do, that way the whole family is having a well-deserved chilled breakaway. When it comes to getting your pup in the car for the well-anticipated journey to your pet friendly holiday rental, we recommend bringing out the pet carrier a week or two before you're about to set off. This way it will allow them to get used to it and not feel nervous when it's time to leave.
If you can, fill the carrier with you dog's blankets to give them a familiar scent that they're used to. This will help your pal to relax and feel at ease for the journey.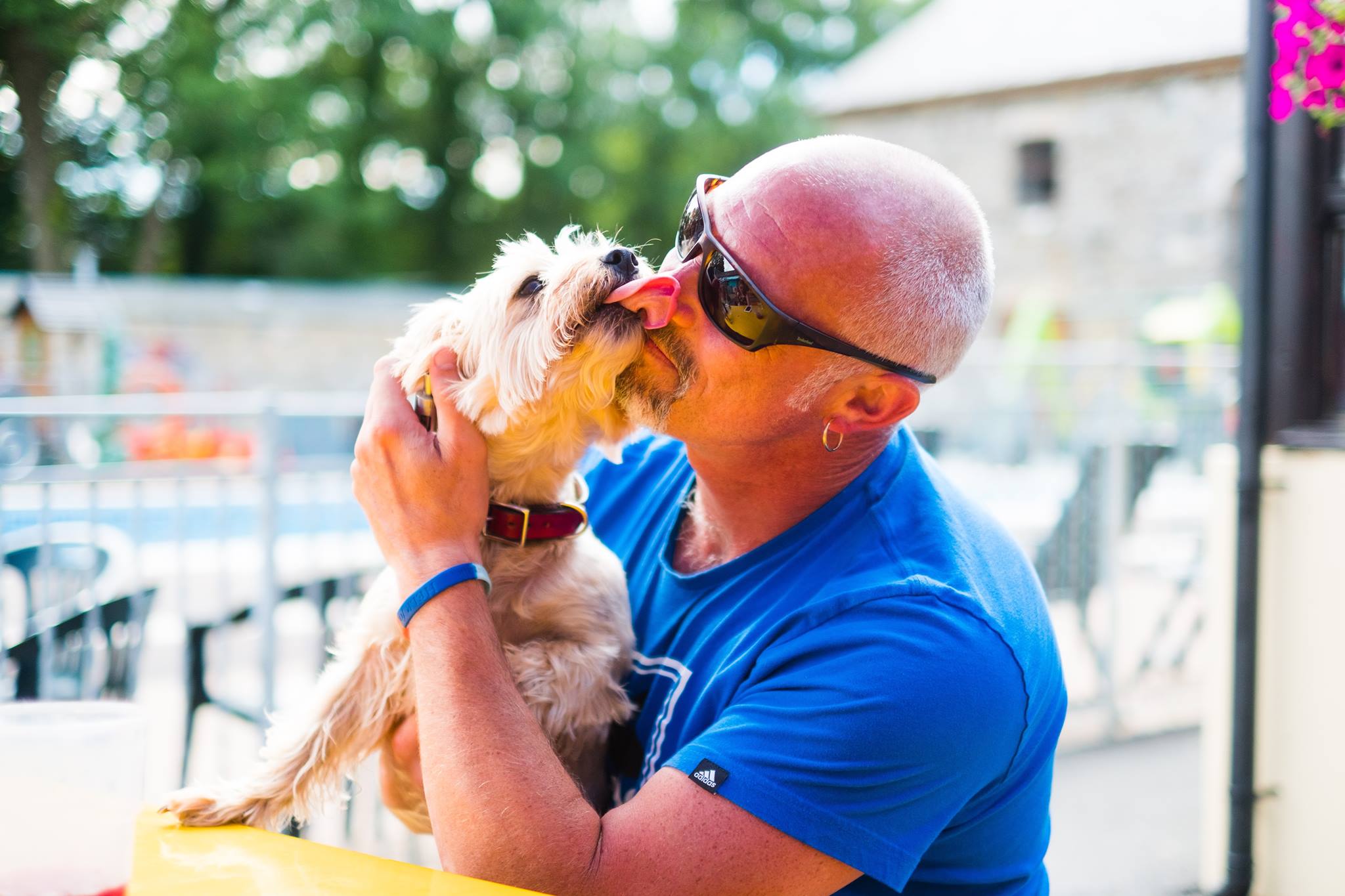 2. Comforts
Just like us, dogs can feel a bit uneasy when they're away from their usual stomping and fetching ground, which can cause a great deal of stress. To eliminate this and help them ease into 'holiday mode', bring a few of their favourite comforters. This can be anything from blankets to toys, or even their preferred bowl. These little home comforts will definitely help them start their holiday on the right paw.
3. Routine
Going away on a luxury pet friendly holiday isn't most dogs regular routine, which is why it's important to bring a part of that home routine to the holiday with you. For instance, giving them their food or taking them for walks at similar times to which you would do at home will work wonders at relieving their stress. 
Dogs, like most of us, are creatures of habit, so whatever you can do to help them settle into their holiday environment will also help to make your holiday a lot more enjoyable too.
4. Walks
Holidays at Vale are pet friendly for more reasons than just allowing dogs on park. Our parks are located in some of South Wales' and Cornwall's most stunning locations and exploring them is half the fun.
Here's our top park picks to let the dogs roam:
ParcFarm Holiday Park where your pup will have their own private garden and green areas, and if you fancy taking them on a stroll through the wonderful countryside, then there are plenty of beautiful walking paths to explore.
Cross Park Holiday Village which hails the best dog friendly holiday walking spots.
New Park Landshipping is the place to go if you're after dog friendly beaches where you and the whole family can leisurely stroll along the beach and coastal shores.
Get those walking boots laced up because becoming familiar with your surroundings will also help your pooch to adjust to the holiday.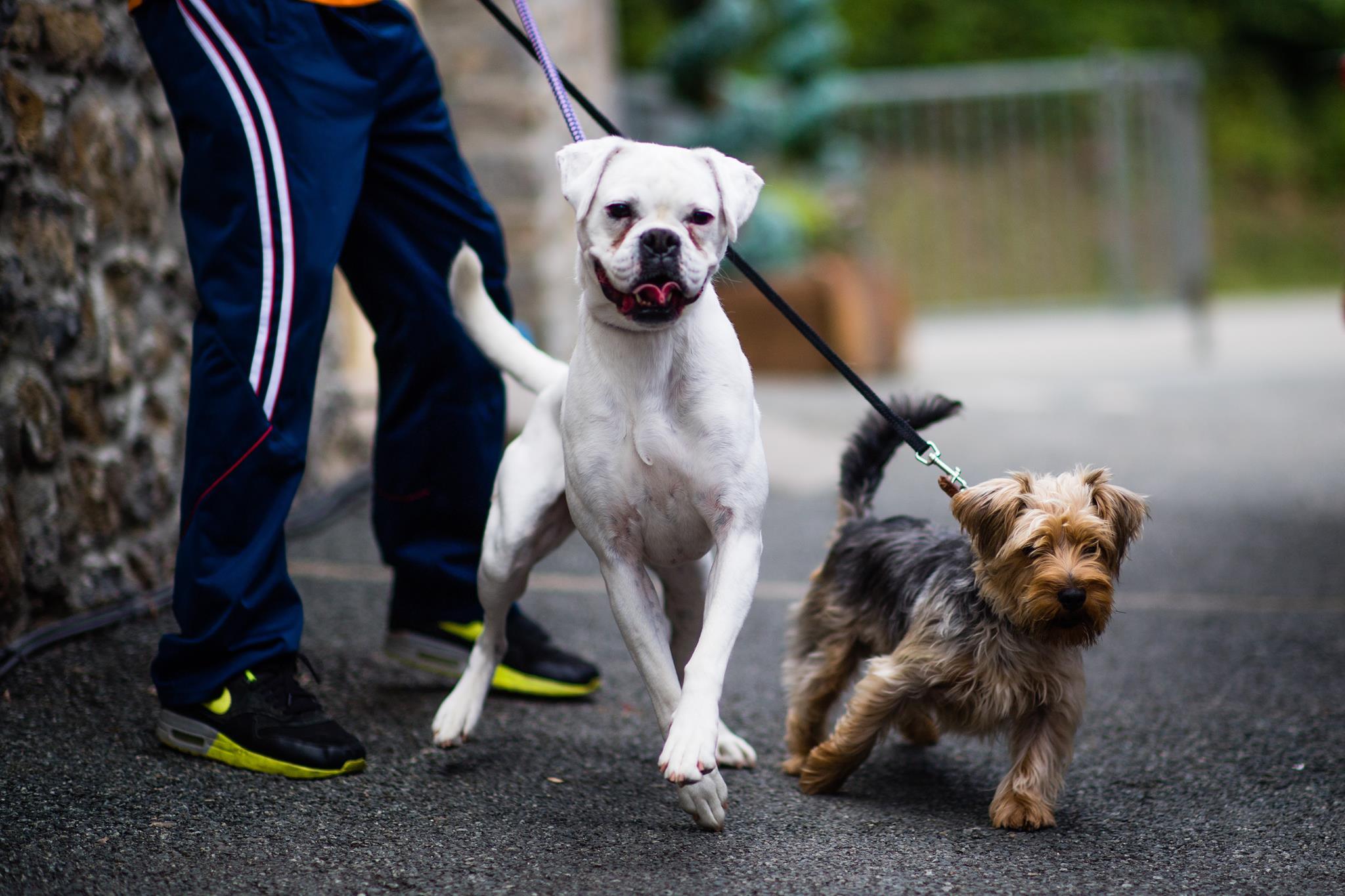 5. A Lead
So, you've got those walking boots on, you're exploring the stunning locations, and you're delighted to see your pooch running around having the time of their lives. As joyous and cute this is, always be sure to have a lead handy and look out for any signs that instruct on its use. The last thing you want is for your pup to go walkabouts in an unfamiliar area. 
6. Vets
Whether this is your first or fifth pet friendly holiday, it's always imperative to know the whereabouts of where the nearest vets are located. You can either look on the Royal College of Veterinary Surgeons' 'Find-A-Vet' service, or ask a member of staff at your holiday park.
Don't forget to take your pet's insurance details with you in the unlikely event that they require medical attention. It's always better to be safe than sorry, and we're sure you'll agree that your peace of mind is worth it!
And there you have it, our quick guide to planning a holiday with your pup. Are you ready to book your next adventure? Of course you are!
Until next time,
The Team at Vale Holiday Parks
Oh, remember you can always contact us on Facebook if you need any further information.