7 Reasons why Wales is Perfect for your 2021 Staycation
What makes a great staycation? You want an amazing holiday without the faff of travelling abroad. Wales can offer both!
Whether you want to spend your staycation relaxing, adventuring, enjoying time with loved ones or trying new experiences, we reckon Wales can offer all the above... and then some.
Plus, being smack bang in the middle of Britain, it's accessible from all corners of the nation, (meaning you won't spend your holiday stressing about travel plans!)
But don't just take our word for it, with the help of our Facebook community, we've rounded up the top seven reasons why Wales is the ultimate destination for a staycation.
1. The People
Who doesn't want to feel welcome on holiday?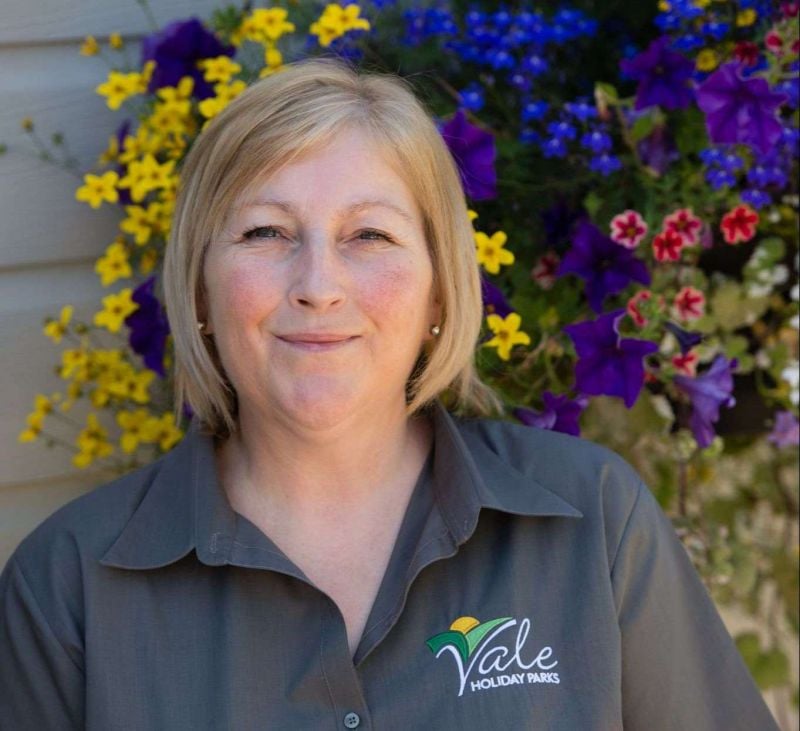 The Welsh are famously down-to-earth and friendly. From your accommodation to the places you go to visit, you'll be sure to get a warm welcome in Wales!
But it's not just about the locals, staycations make it easier than ever for groups of families and friends to meet up. Plus, when we say families, we mean literally your whole family - pups included.
Spending a holiday surrounded by loved ones is top of a lot of people's lists, and Wales can offer exactly that!
2. The Seaside
This list wouldn't be complete without a mention of the seaside!
Welsh beaches are undeniably some of the best and most beautiful in the UK. But did you know that in 2017, Passport magazine voted Barafundle Bay in Pembrokeshire as number 1 beach in the world, thanks to its "visual overdose of beauty"?!
Whether you love to sunbathe, surf, paddle or rockpool, there are plenty of beaches along our coasts to check out. 
Though we can't promise perfect weather every day, when it is sunny it feels ever-more special. Plus, there's plenty of other stuff to get up to in the meantime...
3. The Stuff To Do
There are many great tourist attractions in Wales for every age to enjoy.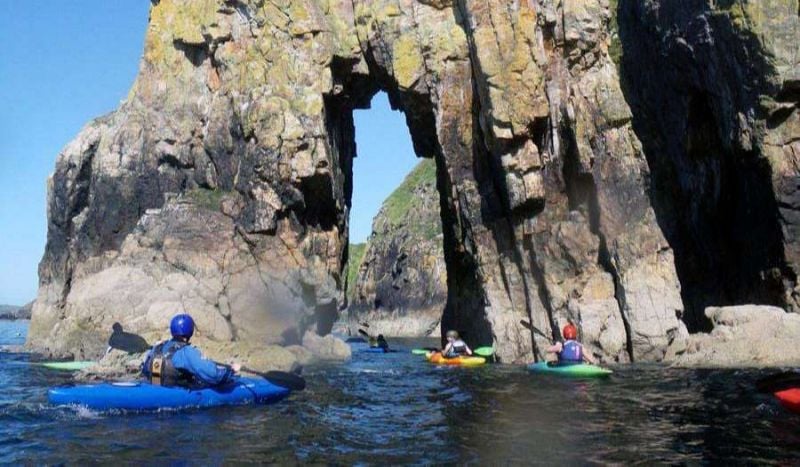 If you love adventure activities, then Wales will certainly get your blood pumping. From mountain biking to surfing, we're home to plenty of activity centres and attractions including the fastest zip line in the world!
For those happy to keep their feet on the ground, there is still plenty to get up to. Animal lover? Visit a working farm or wildlife park in Pembrokeshire, or go dolphin or puffin spotting! Foodie? Pick up a Welsh delicacy at an ancient farmers' market (literally - some of them have histories stretching back for a thousand years!). History buff? Well, there's too much to fit into 1 sentence...
4. The Culture
There is a lot of Welsh pride in our long history and unique culture.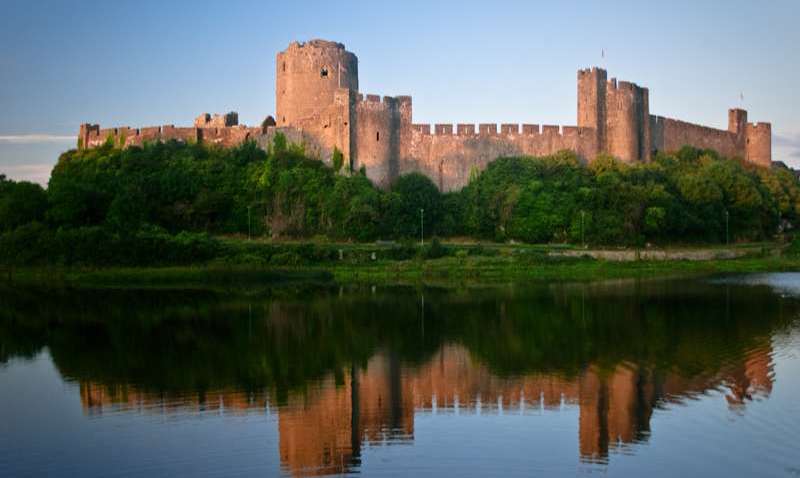 Learn about the history of Wales through a fun visit to a medieval castle or mining quarry, or make the trip to one of our 90 museums to learn… well, a bit about everything! Of course, there are also plenty of theatres and art galleries too for a truly cultural trip.
One historical attraction well worth a visit for is ​St Winifride's Well Shrine, a holy site which has welcomed pilgrims and visitors for over 1300 years. 
Wales is also home to a number of festivals, from traditional music festivals to mass celebrations of Wales and the Welsh language. Timing your trip to coincide with a festival could result in the holiday of a lifetime.
5. The Towns and Villages
There are countless lovely seaside towns and villages to explore in Wales.
They make a great day out with loads of independent shops to find unique souvenirs from, tasty cafes and restaurants where you can get anything from wacky flavoured ice cream to fresh seafood! Don't forget to try some Welsh delicacies!
Feel like you've left the city and suburbs behind when you come to visit these charming towns. The ones we always recommend a visit to include Tenby, Aberystwyth and New Quay.
6. The Scenery
Unsurprisingly, the Welsh scenery came up time and time again when asking people why they love Wales.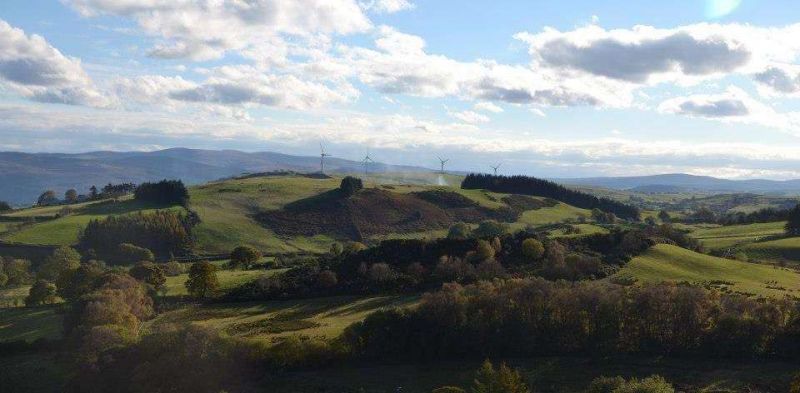 Wales has an unspoilt, peaceful and spacious landscape which it's hard not to relax in. It's the perfect holiday destination for those who enjoy walking, from easy rambling to serious mountain climbing. It's a bit quieter than some other walking destinations in the UK, letting you really feel like you're getting away from it. Plus, with over 900 miles of coastal path, there's plenty of sites to see!
With rolling hills, impressive mountains and endless sea views, you can actually find it difficult to escape the countryside beauty.
7. The Memories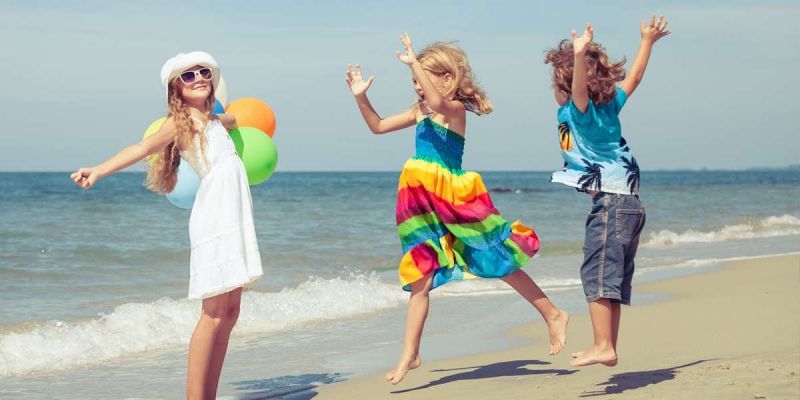 But above all else, the most popular reason people loved Wales was the fond memories they had of holidaying there. Many started as children, with their parents and grandparents, who now bring their own families to the same seaside towns to continue the holiday traditions.
The nostalgia of visiting the same place that people love, time and time again, makes Wales so special for many families. It's only a short journey to get there, and then they are back to their happy place.
Of course, all of the reasons above contribute to why holidays in Wales are so lovely, but that homely, happy feeling is one of the strongest reasons people go back time and time again. A staycation in Wales will definitely be one to remember!
So now you know the 7 top reasons to visit Wales, where do you want a staycation?
Enjoy the beaches, seaside towns and countryside of Pembrokeshire
Get back to nature and enjoy stunning ocean views in West Wales 
Relax in the peaceful countryside of beautiful North Wales
Or would you rather visit the seaside town of Perranporth in Cornwall? It's home to a majestic 3-mile long beach and is only 5 minutes from our holiday parks in England!