Holiday parks in
Pembrokeshire
Pembrokeshire is one of the most stunning counties in the British Isles. Located in the southwest corner of Wales, it's home to the Pembrokeshire Coast National Park with over 190 miles of rugged coastline. As well as  a whole host of activities to enjoy, from basking on some of the best beaches in Britain to relaxing strolls along cliff tops and coves.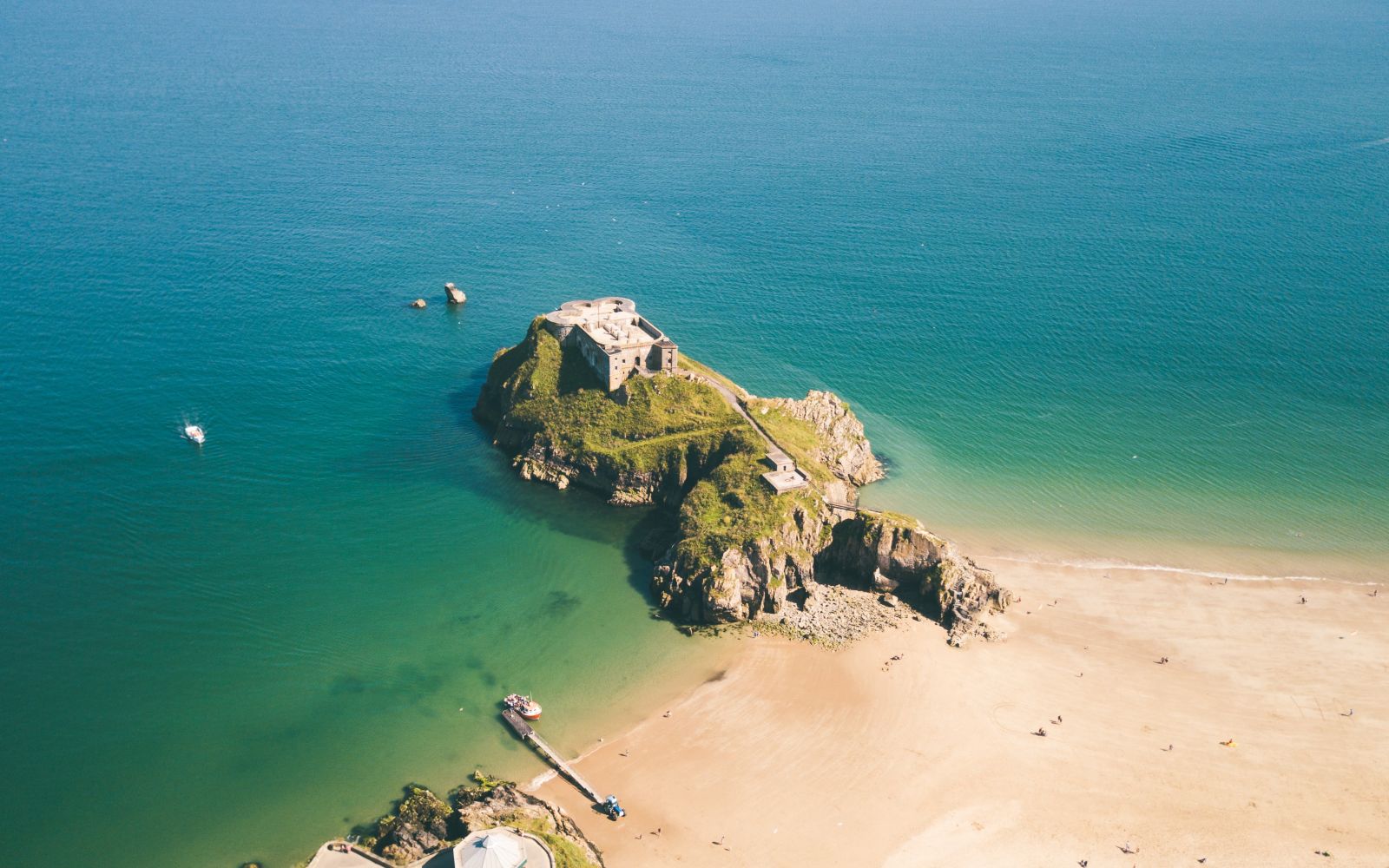 Find the holiday for you
Holiday Search
Vale Holiday Parks in
Pembrokeshire
From rare wildlife spotting to high-octane activities like surfing and coasteering. the Pembrokeshire coast has it all! Venture inland, and the fun doesn't stop. The region is fortunate to have many charming and historic towns, villages and castles dotted around the beautiful countryside. It's no wonder holidaymakers enjoy coming to Pembrokeshire year after year.
We're lucky enough to have five fantastic holiday parks around Pembrokeshire.
Self-Catering Holidays 
Cross Park is our 5-star Holiday Village just a few miles from the coast, making it the perfect base to explore award-winning beaches and long coastal walks in Wales' only coastal national park. Woodland Vale Holiday Park is set around a small lake in the quaint village of Ludchurch, just a few miles away from the beaches, restaurants, castles, leisure activities and fantastic shopping in Narberth. 
As well as these, just a mile from the River Cleddau at Landshipping in central Pembrokeshire, New Park Landshipping is set in 22 acres of countryside, perfect for friends and families that appreciate the peace and quiet this beautiful countryside setting has to offer. 
Touring Holidays
The Old Vicarage Holiday Park is ideal for touring caravans and is located in the bordering county of Carmarthenshire in the village of Red Roses. It's a fantastic location for visiting the beaches in Amroth or the historical town of Carmarthen to the east.
Grondre Holiday Park is our premier touring park and is right on the border between Pembrokeshire and Carmarthenshire, which means that it's ideally located for all the fabulous attractions and breathtaking scenery the region has to offer. Grondre is perfect for families and couples who are looking to escape from it all and have a quiet, relaxing break.
Our amazing family-run holiday parks
across
Pembrokeshire
Things to do in
Pembrokeshire
Why stay with Vale?
We're a family-run group, and our staff are renowned for being super friendly and helpful.
If you book your holiday today, you only have to pay a £100 deposit, and pay the rest 28 days before arrival.
We strive to ensure that all our caravans are well maintained, clean, and safe.
Frequently Asked Questions