20 Years of Vale Holiday Parks and our new logo
To celebrate Vale Holiday Park's 20th year, we have updated our logo to reflect the inclusion of our coastal holiday parks, as well as our original rural parks.
New holiday parks, new logo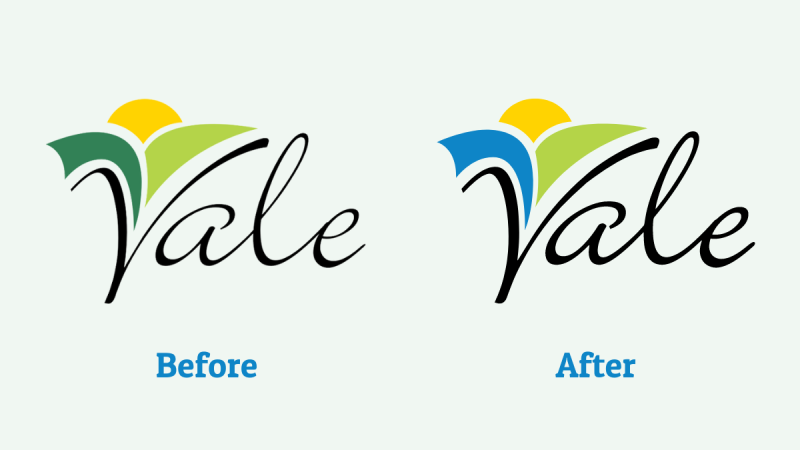 Vale Holiday Parks has changed a lot since the group was first formed 20 years ago. 
We've grown from four holiday parks to twelve, expanded down to Cornwall and all around Wales, and have added some glorious coastal holiday parks to the group as well as rural locations.
To commemorate this, we decided to update our logo to represent all of the holiday parks in the Vale Holiday Park group - blue for the coastal and green for the rural.
How Vale Holiday Parks was formed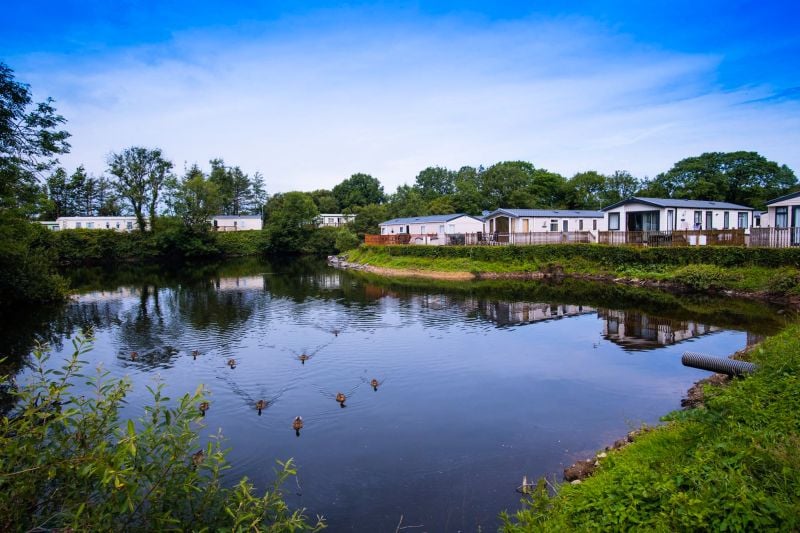 Vale Holiday Parks was formed in 2003, but that's not where the story starts...
In 1999, the Scarrott family bought the lovely Woodland Vale Holiday Park (which is where the 'Vale' in Vale Holiday Parks comes from).
Initially, when we started to buy new holiday parks, we'd add 'Vale' to the end of their names. For example, Grondre Holiday Park was Grondre Vale and The Village Holiday Park was 'New Quay Vale'. In 2003, we had four holiday parks (all ending in Vale) and so we decided to merge these into the Vale Holiday Park group.
Holiday parks with potential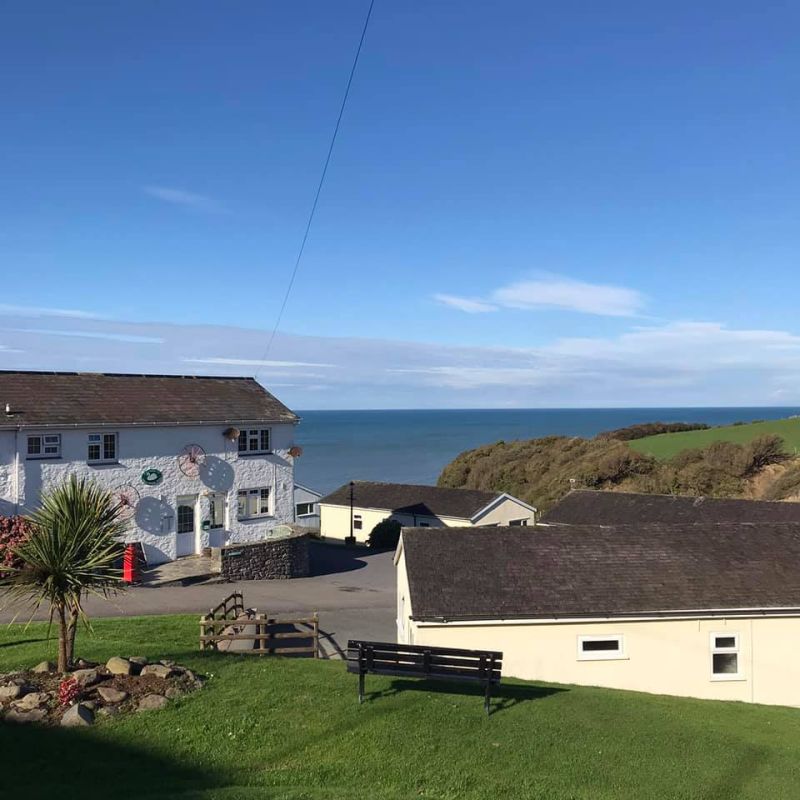 To this day, Vale Holiday Parks is a family-run business and has now expanded to include a number of different holiday parks around Wales and Cornwall. When deciding on whether a holiday park would fit into the group, there are a number of factors we consider:
Our holiday parks are primarily in holiday hotspots around Mid Wales and West Wales. Of course, there are some exceptions such as Liskey Hill and Perran Heights in Perranporth, Cornwall (one of Thomas Scarrott's favourite parts of the UK outside of Wales), but mostly we look for new holiday parks in Wales.
It's important that all the Vale Holiday Parks have a friendly and welcoming atmosphere. We're proud of the family fun holidays we provide and we always want to make sure that our parks reflect that. 
Perhaps most importantly, we try to think about the potential each holiday park has and what can Vale Holiday Parks do to improve it and help it shine.  
Coastal holiday parks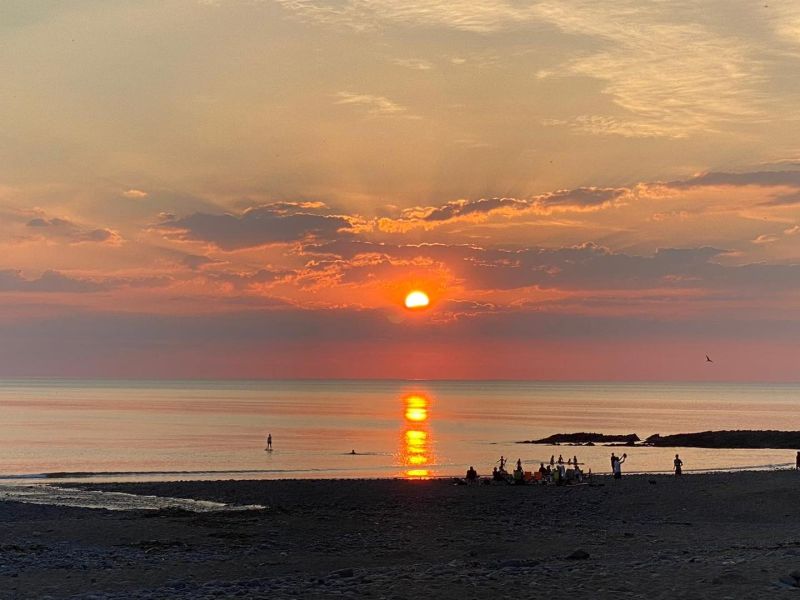 We've come a long way since 2003, including adding some beautiful coastal holiday parks to the group. Close to world-famous beaches and some of the best coastline in the country, these holiday parks are a great choice for a seaside getaway.
Tempted by a holiday by the coast? Find out more about these holiday parks or you can discover Wales' best resort towns and some of the best things you can do in each.