Hot Cross FUN at Vale Holiday Parks this Easter
Spring has taken its sweet little time, but alas the wait is nearly over and we can pop those winter jumpers to the back of our wardrobes for later in the year.
With the weather improving and freedom from work and school to look forward to, we thought a roundup of Easter at Vale Holiday Parks would be worth sharing, so you can get planning!
ParcFarm Activities
There's plenty to get involved in at ParcFarm this Easter, especially for the little ones!



We've got some other Easter treats for you too… It's special offer time!
Latest Offers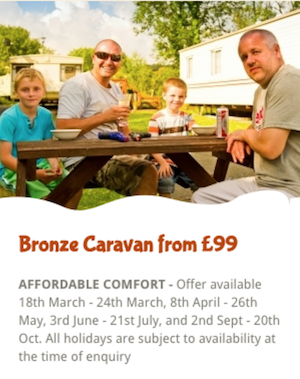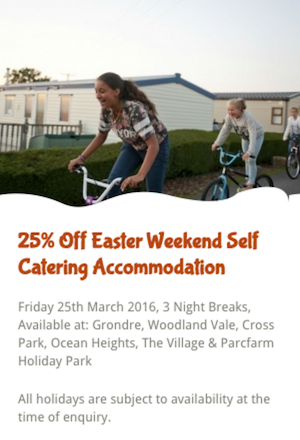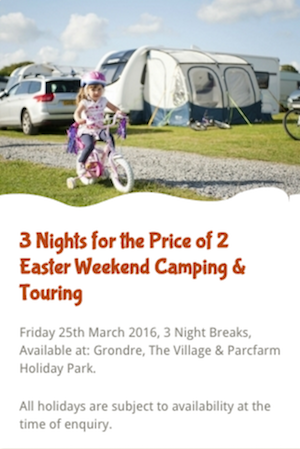 Not found the deal for you? There are more on the Special Offers page.
Some of our parks are currently putting together their Easter planners, so feel free to check back on our NEW EVENTS PAGE for updates nearer the time!

See you soon,
The team at Vale Holiday Parks